Virgin Radio Pride UK talks about ​​The Only Gay in the Village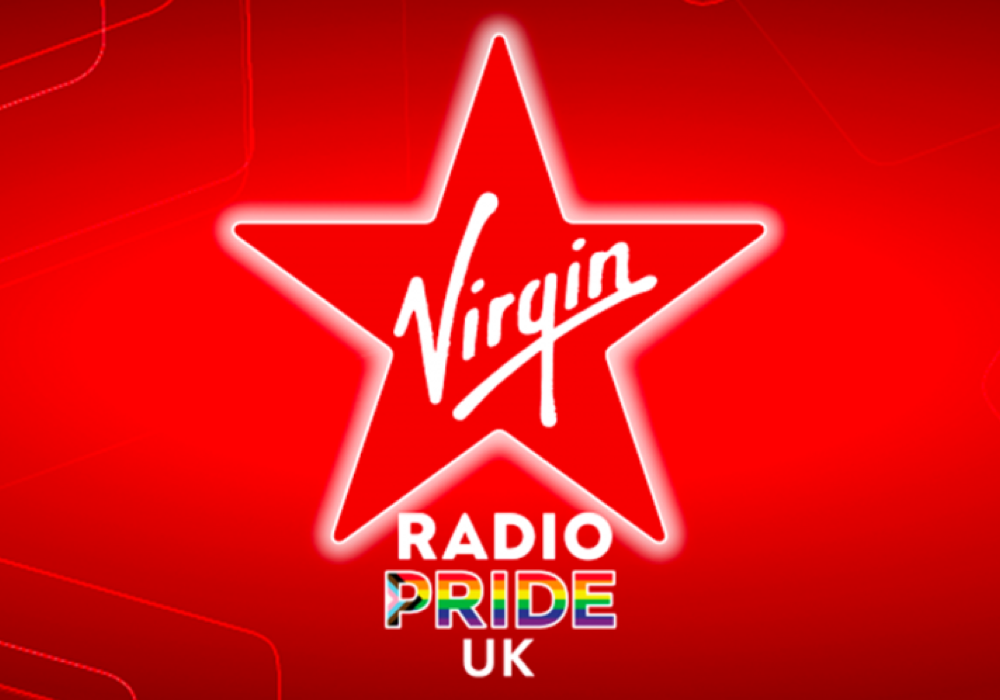 ​​A new documentary called The Only Gay in the Village is to air on Virgin Radio Pride UK.
The hour-long show tells the stories of LGBTQ+ individuals who have lived as the sole gay, lesbian, bisexual, trans or queer person in their towns or villages.
First airing today (Tuesday 8th August) on Virgin Radio Pride UK, the documentary is narrated by Ian H Watkins from the pop group Steps.
Ian, who grew up in Cwm-parc in Wales, describes his experience of growing up as "tough" due to the lack of representation around him, and would often feel like the "only gay in the village". The documentary explores this with a variety of contributors from the LGBTQ+ community.
Produced by audio content agency This Is Distorted, this programme showcases first-hand accounts and lived experiences. As documented in the 'Hate Crime in England and Wales' official statistics, hate crime figures have tripled since 2012.
Contributors to the documentary open up and share their unique and powerful experiences, often emotional journeys that delve into the highs and lows of their lives, whilst presenting unexpected, eye-opening and heartwarming stories.
Stuart Davies, Virgin Radio Pride UK, said: "It has been fantastic to work with This Is Distorted for a third year on Virgin Radio Pride. This documentary builds on the incredible work they have previously made for the station, continuing to start conversations around those difficult issues the LGBTQ+ community faces"
Alex Jungius, Owner and Director of This Is Distorted, commented: "Now in our third year working with Virgin Radio UK on their brilliant Pride station, the production team have loved the freedom to explore important issues and tell thoughtful and thought provoking stories."
The documentary will be broadcast on Tuesday 8th August 7pm on Virgin Radio Pride UK, and will be available to listen to again on the Virgin Radio Pridecast.