YolanDa Brown to host new music education series on Scala Radio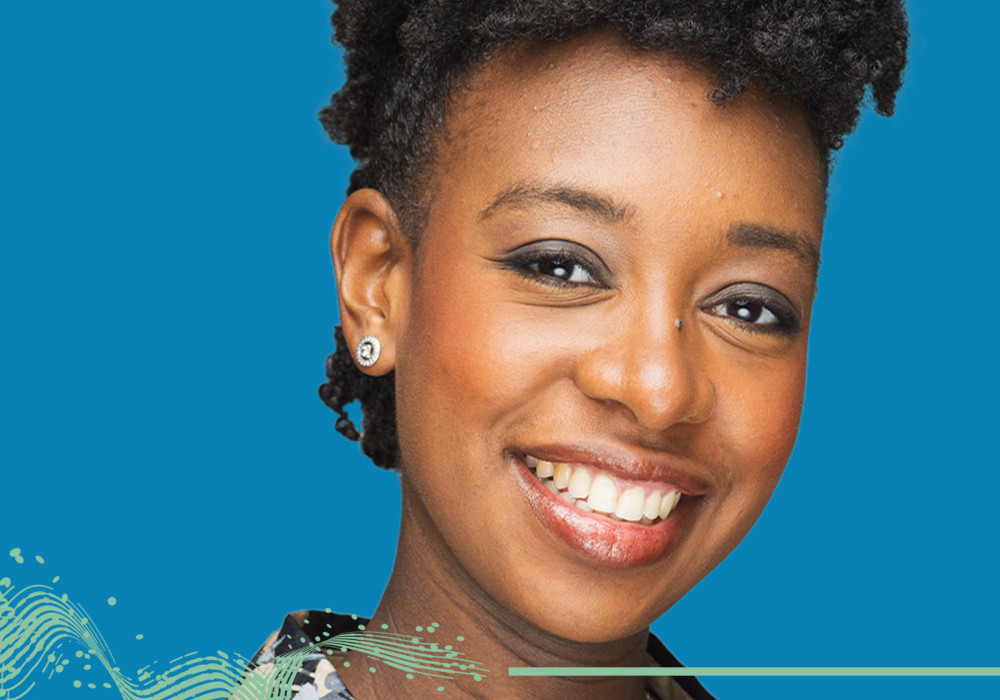 Saxophonist and broadcaster YolanDa Brown OBE is to host a new series on Scala Radio putting music education under the spotlight.
Marking the new school year, Music Lessons with YolanDa Brown will investigate the value of arts education at school, focusing on classical music.
Every Sunday in September, she will explore why we need music lessons. Contributors will include cellist Julian Lloyd Webber, Oscar-winning composer Anne Dudley and saxophonist Jess Gillam.
YolanDa will tell some of the positive stories about music education in this country and explore the emotional and social impact of delivering free-at-the-point-of-access music education to all state school children, as well as the wider economic effect of music education on the music industry in the UK.
The four-part series will also invite listeners to cast their minds back to childhood and remember music lessons from years gone by.
YolanDa Brown OBE says: "Music is not just melody or rhythm; it's the very heartbeat that sustains us. We are blessed to have fantastic schools, organisations, charities, music hubs and passionate individuals who tirelessly work to bring music into the lives of children.
"Through this series, we will celebrate their accomplishments, share heartwarming tales, and also address the gaps where more work needs to be done, ensuring that the symphony of music education continues to resonate for generations to come."
Dame Kathryn McDowell, Managing Director of the London Symphony Orchestra says: "Every child should have an opportunity to learn an instrument. But the fact is that not every child is getting that opportunity at the moment, and I think we need to be concerned about that."
Julian Lloyd Webber OBE, Musician and Music Educator says: "All our children should be given access to music. I believe it should be a birthright."
Jess Gillam MBE, Classical Saxophonist says: "The responsibility for ensuring that the next generation have the opportunity to engage with the arts falls on all of us. We have a duty to make sure we're sharing the magic of music."
Music Lessons with YolanDa Brown can be heard on Scala Radio, Sunday evenings, 6pm – 8pm from 3rd September.