BBC Local Radio presenters air their opinions on recent changes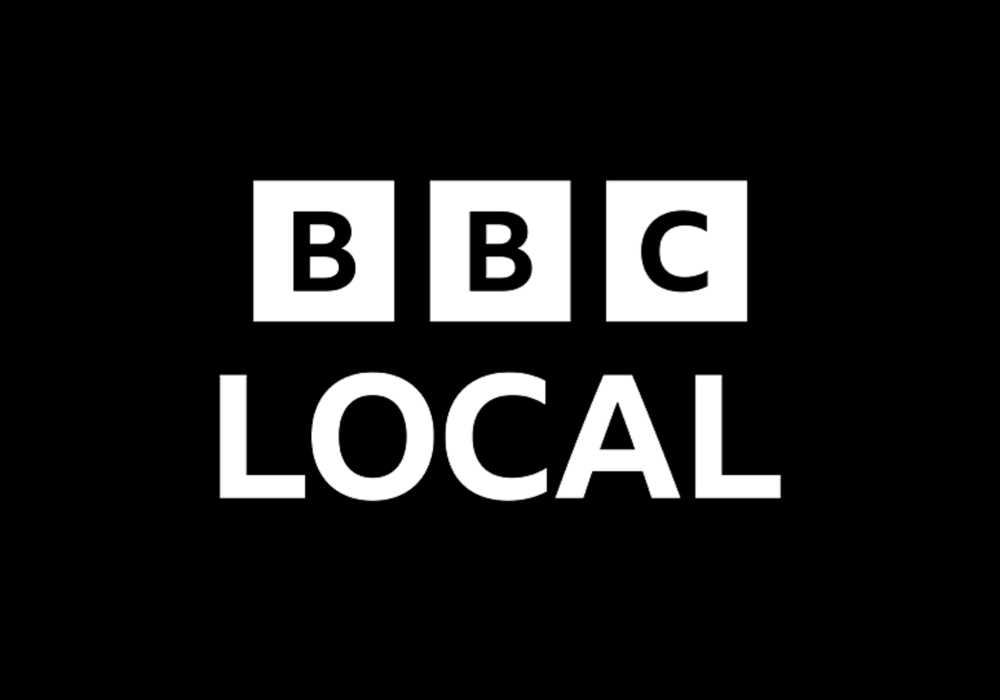 Sophie Little, a presenter with BBC Radio Norfolk, has voiced her personal opinion on the changes across the network saying they are ageist and ableist.
Speaking on her final Treasure Quest show on the station over the weekend, Sophie explained how the statement she read out went against all of the training she's had and was nervous how the bosses would react, but felt it needed saying.
Sophie started by saying local radio is a vital public service, and went on to say: "The drastic sweeping cuts taking place to local radio all across the country are not only detrimental to everyone that enjoys switching on their local stations and hearing their favourite shows, and detrimental to local communities that value it and use it, but actually these cuts are unbelievably unfair to those who need public service broadcasting the most – those who are lonely and isolated or those who are unable to leave their house, or unable to use the internet or unable to pay for broadband or smart devices..
She added that some of the conversations she's had with listeners have reduced her to tears because of the changes.
Sophie continued: "I feel the cuts are ageist, ableist, and they place economic barriers for some people too and I felt incredibly nervous to say this thinking about the many bosses above my head and how this goes against all of the training I've ever had in my 15 years that I've been here, but I remind myself that this is not their BBC, it is our BBC and like all of our public service, it exists to serve you so it must be scrutinised and held to account to protect its own integrity.
The audio has since been cut off BBC Sounds so listeners will not hear it when listening on catch-up, but it has been captured and shared by aircheckdownloads.com.
The BBC have decided to cut out something I said on my final radio show today. You can still listen to it here. https://t.co/mVZ1ow6xzd

— Sophie Little (@SophieLLittle) September 10, 2023