BBC Radio 4 Reith lecturer announced as Ben Ansell for 2023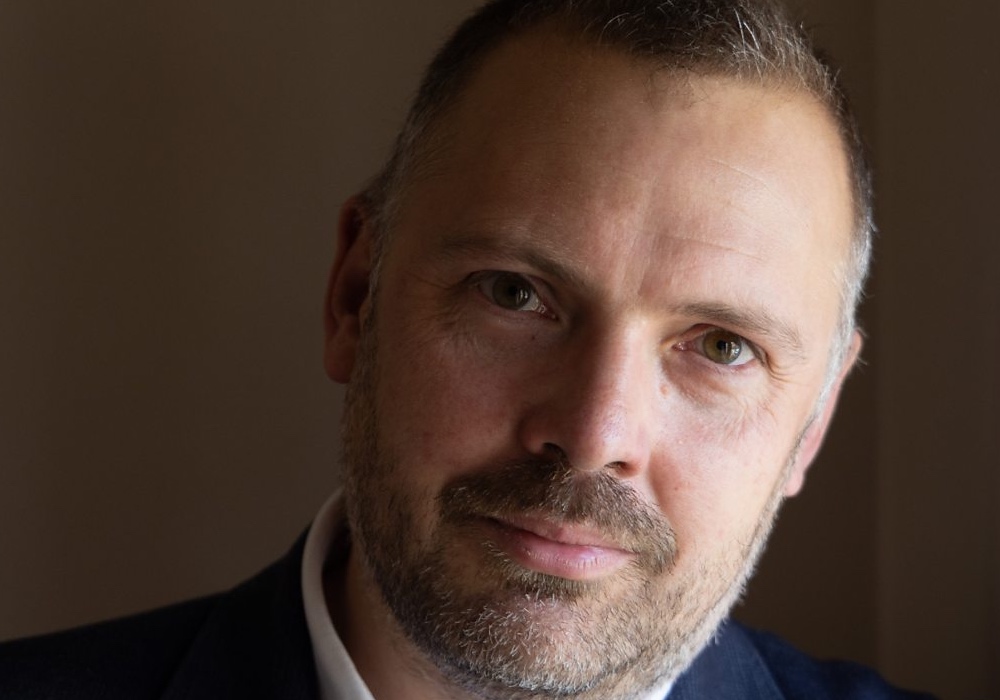 This year's BBC Radio 4 Reith lecturer has been announced as Ben Ansell, Professor of Comparative Democratic Institutions at Nuffield College, University of Oxford.
His four lectures, titled Our Democratic Future, will consider how to build political systems that work for all and are robust enough to face the wide-ranging challenges of the twenty-first century.
They will be recorded in front of live audiences in London, Berlin, Sunderland, and Atlanta this autumn before being broadcast on BBC Radio 4 later this year and will be available to listen to on BBC Sounds.
The news was announced by BBC Radio 4 Controller Mohit Bakaya during a Radio Academy Festival session currently taking place in London.
Ben will follow in the footsteps of previous lecturers, including Robert Oppenheimer, Hilary Mantel, Edward Said, Onora O'Neill, Michael Sandel, Margaret MacMillan, Stephen Hawking and Chimamanda Ngozi Adichie, to ask how our democracies can best deal with the onslaught of polarisation, climate change, global security, artificial intelligence, and the many other challenges that will face the incoming governments on both sides of the Atlantic.
The four lectures in Our Democratic Future each focus on a specific goal: democracy, security, solidarity and prosperity. Each lecture will consider where we are now and how we are faring today in achieving these ambitions, exploring future challenges before concluding with a look ahead, to ask what we can do to accomplish our collective goals:
Ben Ansell says: "I am deeply honoured to have been chosen as this year's Reith lecturer. We live in a time of great political turmoil and stand at the cusp of profound technological and ecological changes. Now is a crucial moment to think about whether our political institutions are fit to face these challenges and what we can do as a community to ensure our democratic future. My lectures will draw on big political ideas and cutting-edge research in the social sciences to suggest how we can collectively address these existential questions."