BBC Radio Nottingham's Andy Whittaker is to leave the station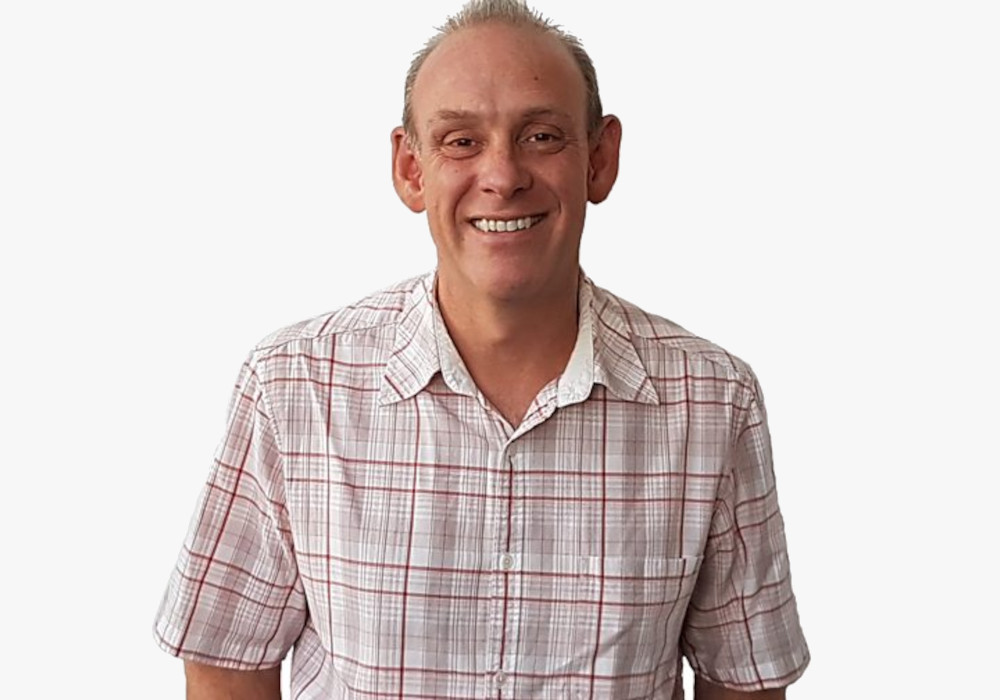 BBC Radio Nottingham's Andy Whittaker has shared the news that his time at the BBC is coming to an end.
Andy has been a full-time member of staff at the BBC for over 30 years. As a senior presenter at BBC Radio Nottingham for the last 16 years, he hosted Breakfast for 14 of them and is currently a digital/podcast presenter and occasional show host.
He previously worked at BBC Radio Derby and Radio WM, with his first programme for the BBC on BBC Radio Stoke.
Announcing the news on X, Andy said that it's been fantastic to make various podcasts in recent years, but he has been unable to find a role that would enable him to continue to make them.
He added: "It's been one hell of a ride though! I've clocked up 38 years, 33 of them staff, having presented my first show at 17.
"Strangely, that first show was Sunday breakfast on BBC Radio Stoke and it turns out my last scheduled show atm is also Sunday breakfast at BBC Radio Nottingham. It feels like an appropriate full-circle!
"I'm not going just yet though. I have a big podcast project about undercover policing to finish first. It's a truly explosive story and I'm hoping you'll be able to listen to part one of it around Christmas. Part two will be in the new year. More news soon…."
Some news… pic.twitter.com/nnT7yJz151

— Andy Whittaker (@andywofficial) September 29, 2023