BBC Radio Solent removes advert for Drive presenter following backlash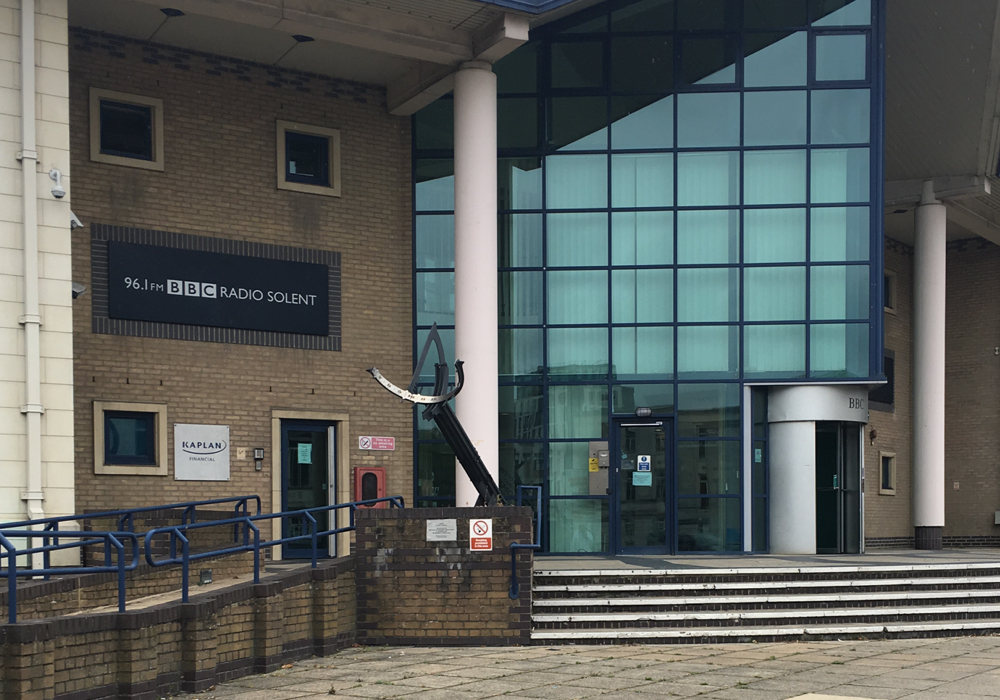 A social media post asking for a new Drivetime presenter on BBC Radio Solent has been removed following major backlash from listeners.
The recruitment ad, which said "We're looking for a creative Presenter/Producer to join our team" was removed within hours following hundreds of negative comments.
Listeners pointed out that the station had recently "sacked" a large number of presenters, with at least half a dozen regular presenters either going or have gone in recent weeks.
The vacancy still exists – but is no longer being presented to listeners. Applicants will need to answer two questions, submit a 15 minute audio demo and offer a tailor-made CV for the position.
Some called for the return of mid-morning host Pat Sissons, whilst others said Alex Dyke should still be on weekdays.
A source at Radio Solent told RadioToday that morale is at an all-time low at the station as last weekend was the first time no local shows were broadcast from the building on a Sunday – a situation which will be replicated across the country within months at many more local radio sites.
BBC Radio Solent will retain its own afternoon show from 2pm till 6pm, one of only 20 across England, instead of sharing with Berkshire and Oxford as per the original plans.