Cambridge 105 Radio hires former BBC Introducing presenter Rebecca May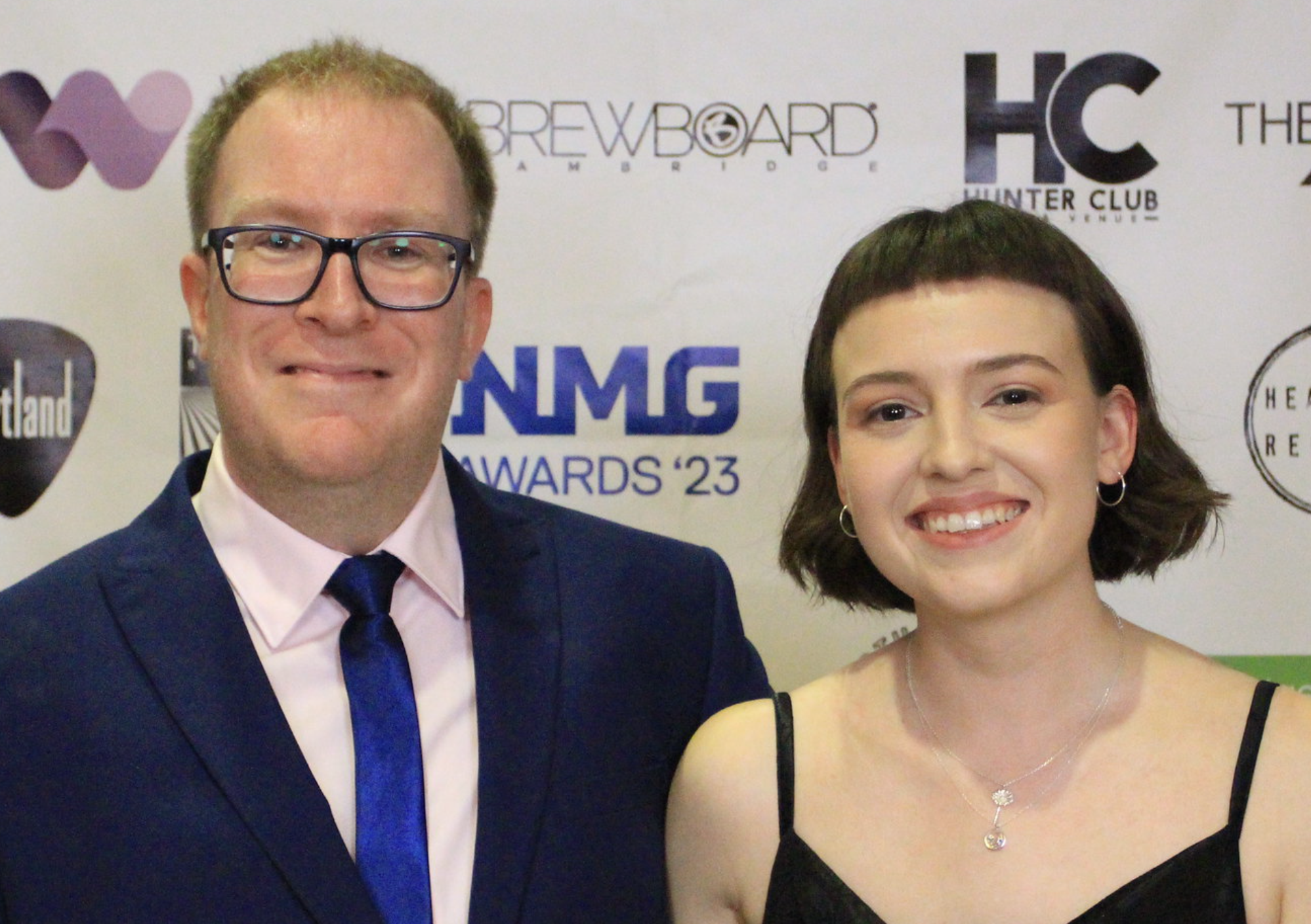 Rebecca May, the former host of BBC Music Introducing in Cambridgeshire, is to host a weekly show on Cambridge 105 Radio.
She'll return to the community radio station to present a second weekly edition of New Music Generator, the programme that showcases the best in local talent.
Starting October 7th, NMG Saturday will be broadcast from 4pm to 6pm where local bands will be invited to play live in the studio and Rebecca will also feature the latest releases and downloads from artists in the East.
New Music Generator with Tim Willett will continue each Wednesday night at 7pm.
Rebecca said: "I'm really looking forward to sharing new, local music with listeners to Cambridge 105 Radio. I'll be playing music from some of the established artists on the Cambridge music scene and hopefully discovering a few new ones along the way."
Tim Willett, Presenter, New Music Generator, said: "As anyone who attended the 10th Anniversary NMG Awards will know, East Anglia has a wealth of musical talent, to the extent it was sometimes difficult to fit in to a single two-hour show. I'm really looking forward to working with Rebecca again."
Julian Clover, Editorial Lead, Cambridge 105 Radio said: "It's fabulous to welcome Rebecca back to Cambridge 105 Radio, her true home. At a time when local radio is under pressure, it's more important than ever to give listeners truly local content and what better way to do that than with live music."
Rebecca hosted the Saturday night show for the BBC for over two years, and was previously on-air at student radio and Cambridge 105.