Capital XTRA's Manny Norté leaves weekdays to focus on weekends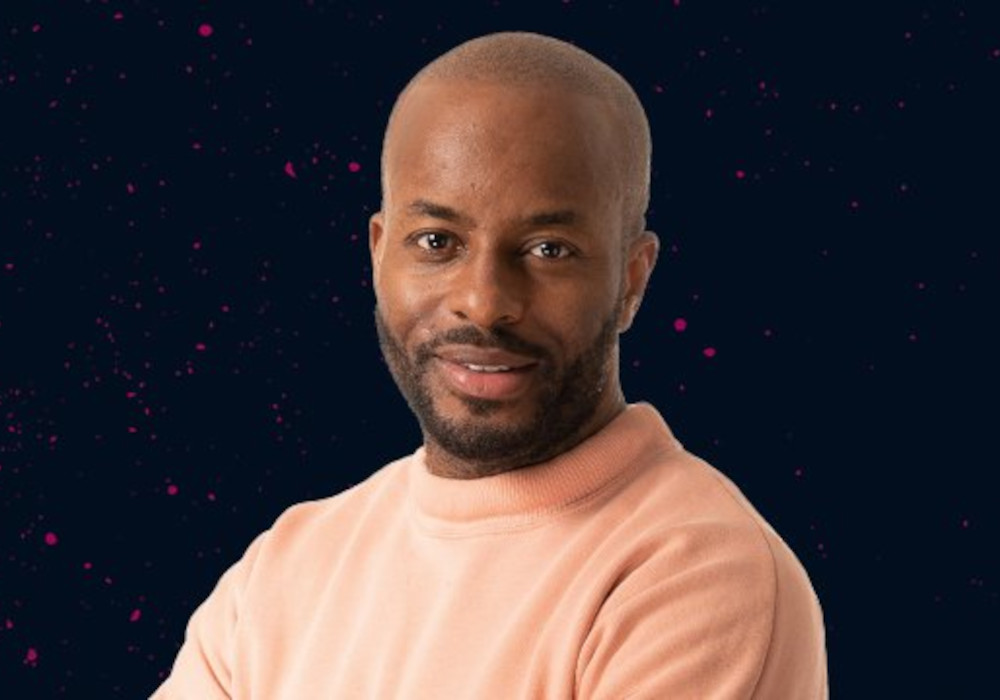 After ten years on weekday mid-mornings at Capital XTRA, Manny Norté is stepping down to focus on his weekend shows.
He will continue hosting on the station Saturdays 7pm-11pm and The Norté Show on Sundays 7pm – 10pm.
Manny Norté said: "Well, what can I say; It's a surreal moment for me and the end of an era. I've enjoyed every millisecond of bringing the vibes to the listeners from Monday through to Friday.
"To all those that have tuned in over the years, I've loved being a key part of your day and your love and support doesn't go unnoticed.
"My thanks to the whole team at Global and Capital XTRA who have been supportive throughout. However, this is not a goodbye, it's more of a see you later as you can still catch me, the name you can trust, every Saturday and Sunday evening from 7pm in the mix!"
Matt Deverson, Managing Editor of Capital XTRA said: "I want to give a huge special thanks to Manny for an iconic run on mid-mornings. Manny is enormously respected and loved by our listeners and the team on Capital XTRA and we can't wait to hear him give even more energy to his weekend shows!"
Capital XTRA's new host of weekday mid-mornings is expected to be announced in the next few days.