Devon radio stations switch to AI voices for news bulletins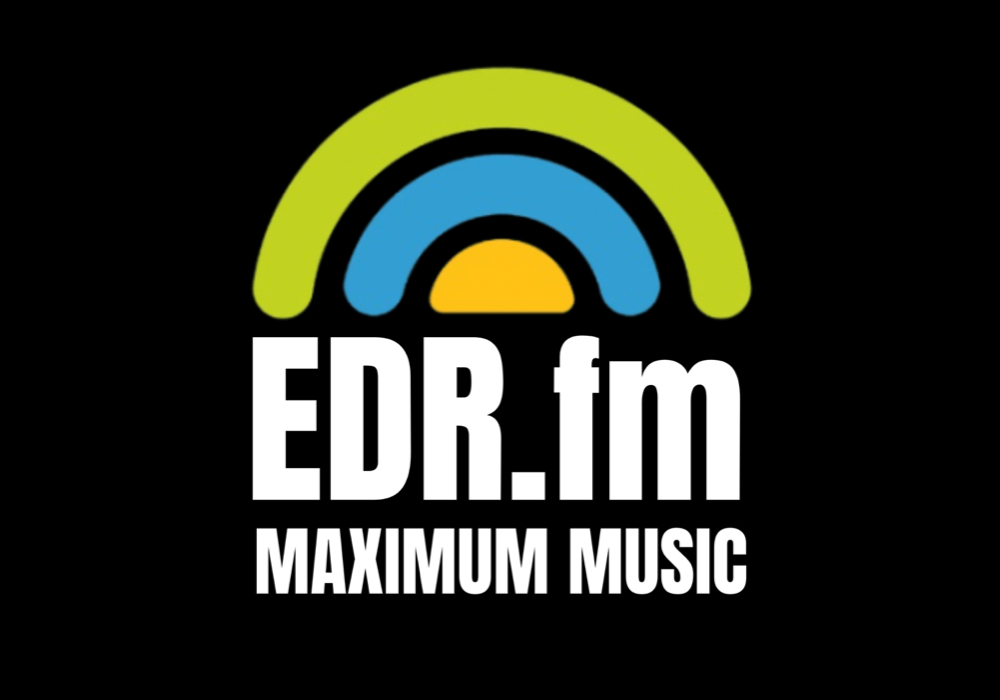 Two radio stations in Devon have started to use AI voices for their local news services.
East Devon Radio is the FM and DAB+ community station based in Exmouth, which also runs commercial spin-off DevonAiR Gold on DAB+ across Exeter.
In August, the DevonAiR Gold service launched local weekday news bulletins, produced using an AI newsreader voice.
The station worked with the creator of RadioNewsAI.com to refine the system and now broadcasts six bulletins each weekday of Devon-based news, with additional stories and updates during the day.
Project leader Nigel Peacock told RadioToday: "Despite our initial nervousness using an AI voice for such an important part of the DevonAiR Gold output, we have been delighted with the results. So much so, that we have now expanded the service to East Devon Radio."
East Devon Radio broadcasts eight bulletins each weekday and they are more locally focused than the wider DevonAiR Gold stories. The two services use different AI voices, each providing an alterntive sound.
Station manager for both stations, Andy Green says: "As a small station, we are unable to afford a full-time journalist, nor rely on a single volunteer to produce voiced bulletins.
"The advantage of using the RadioNewsAI system is that our team can produce and edit local stories from anywhere, and load the text to the online system, with the AI software generating the audio.
"We pre-tested the system by playing bulletins to friends and a number of radio professionals, with hardly anyone able to identify that the voices were created by artificial intelligence."
The bulletins created are automatically fed to the two Myriad playout systems, minimising work for the volunteer team. Full versions of each story are published on the two stations' websites.