Draft Media Bill: DCMS remains concerned over BBC local radio changes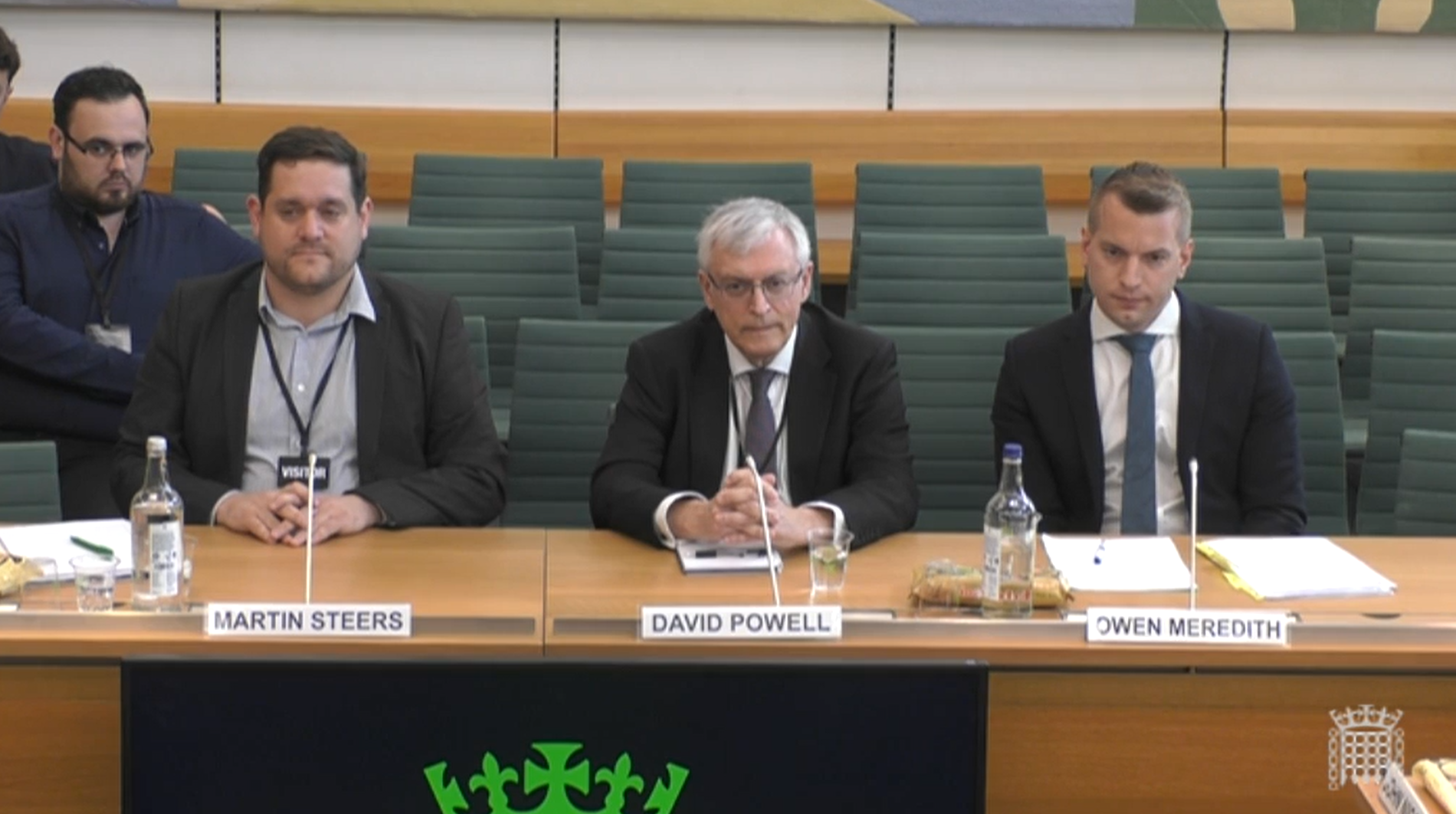 The Department of Culture, Media and Sport committee says it still concerned over the Digital First strategy at the BBC and how it will impact on the future of radio.
In a final report on the Draft Media Bill published today, the committee says: "We continue to be concerned about the impact of the BBC's Digital First strategy on linear TV and radio audiences.
"Sharing content across large areas risks undermining the sense of localness that has, until now, made BBC local radio distinct."
Mentions are given to Ofcom's Broadcasting and Online Content Group Director Kevin Bakhurst who wrote to the BBC, questioning how the programmes will remain relevant to audiences if programmes were shared between areas as wide as Norfolk and Dorset.
And the recent removal of a speech by BBC Radio Norfolk presenter Sophie Little who described the policy as "ableist, ageist, and they place economic barriers for some people too" on her last show recently. A BBC spokesperson said that the programme was edited because it didn't include a right of reply which they said contravened guidelines.
The committee added: "While we recognise that the latest license fee settlement is difficult for the BBC, its changes to local radio and local TV provision are evidence that the drive to prioritise digital strategies can often come at the expense of local audiences."
A note has also been issued recommending the Government prioritise the Media Bill in the upcoming fourth session of the Parliament.
BBC Director General Tim Davie told the DCMS in June that the BBC had adjusted its radio plans in response to audience and industry concerns but highlighted the budgetary pressures the BBC was under and changing audience behaviour.
In July, the Committee published a report on the provisions in the Bill relating to radio. Today's update looks at the rest of the sector including Public Service Broadcasters.
In addition, the UK Community Radio Network (UKCRN) has responded saying the Final Report today has no awareness or consideration of community radio within the bill.
The UKCRN is concerned community radio would end up being more regulated than commercial radio, once it goes through Parliament,
Evidence was given to the MPs directly, with Martin Steers doing so alongside Paul Oldfield, Controller, Policy, BBC and Matt Payton, Chief Executive, Radiocentre. Questions from MPs largely focussed on local radio regulation, the potential for community radio to provide local content and smart speakers.