Elle Osili-Wood is the new voice of BBC Radio 3's Sound of Gaming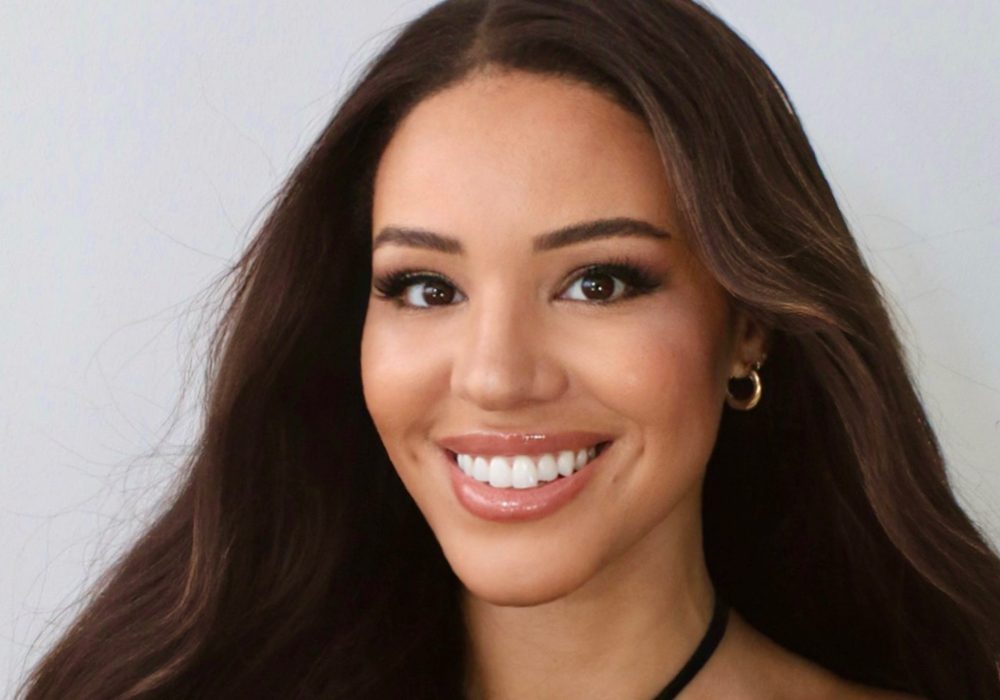 TV presenter and broadcaster Elle Osili-Wood is the new voice of BBC Radio 3's Sound of Gaming, the station's monthly exploration of the world of gaming soundtracks.
Elle takes over the programme's presenting chair from journalist and broadcaster Louise Blain, who has been introducing Sound of Gaming since October 2020, and now leaves Radio 3 to join Blumhouse Games in Los Angeles as Creative Lead.
A well-known voice in video games, Elle has twice hosted the BAFTA Games Awards, as well as BAFTA Young Game Designers, and was named a BAFTA Breakthrough in television as the presenter and co-writer of BBC video games documentary, Special Characters.
Elle has previously presented BBC Sounds podcast The Positive Power of Gaming On Our Minds and Radio 1's Inside Games: Black Hair in Games, and was nominated for an ARIA as a presenter of Radio 4's Front Row. She is also a video game voice actor, appearing in titles like Paradise Killer, Yes, Your Grace, and Mythwrecked.
For her Radio 3 presenting debut, Elle focuses on open-world games, where players are free to roam across vast universes. For the regular Cut-Scene feature, she is joined by Inon Zur, Israeli-American composer of action role-playing game Starfield, and introduces highlights of scores by Yasunori Mitsuda (Chrono Trigger), Ilan Eshkeri (The Ghost of Tsushima), Ludvig Forssell (Metal Gear Solid V: The Phantom Pain) and Gareth Coker (Halo Infinite).