Former BBC, BRMB and Saga Radio's Brian Savin dies aged 77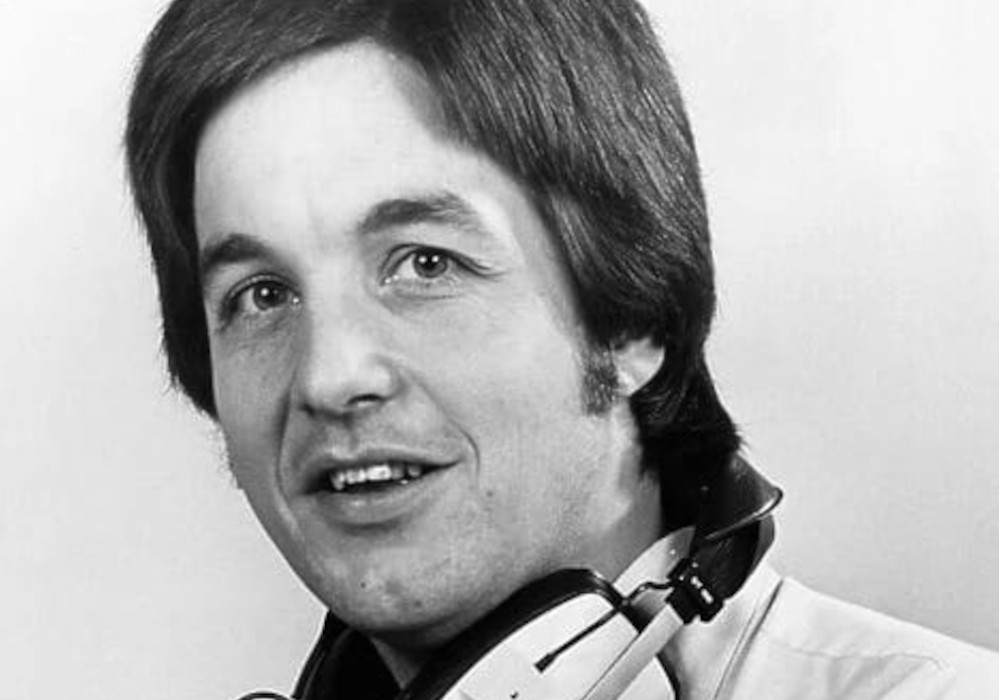 Former radio presenter, producer and manager Brian Savin has passed away at the age of 77 years old.
Brian, who had been suffering from motor neurone disease, began his radio career at the BBC in 1969. He moved to BRMB at its launch in 1974, where he spent 24 years.
During his time at the station, he was a presenter, producer, Head of Music, Deputy Programme Controller and for then for ten years, Head of Creative Services.
Later, Brian helped set up Saga Radio in Birmingham where he became Programme Director from 2001 until 2004.
In 2014, he founded internet station Serenade Radio with his old radio colleague Andy Marriott. Brian presented the weekday mid-morning show and produced other programmes.
Recently, although he lost the ability of speech due to the disease and was unable to communicate verbally, he edited a series of six programmes paying tribute to some of the great BBC broadcasters of the past.
Brian was also the Managing Director of Savin Productions, a company he set up in 1998.
He is described by former BRMB colleague Les Ross as "a jack of all trades and a master of most of them."
Peter Tomlinson, another former colleague said: "Brian had a wicked sense of humour which sometimes got him into trouble, humour which kept him going despite the onset of MND. He never once complained even towards the end. He truly was a man of many parts, highly talented, always humble, a true friend. We may never see his like again."