Former Kingdom FM presenter Dave Mac joins community radio station K107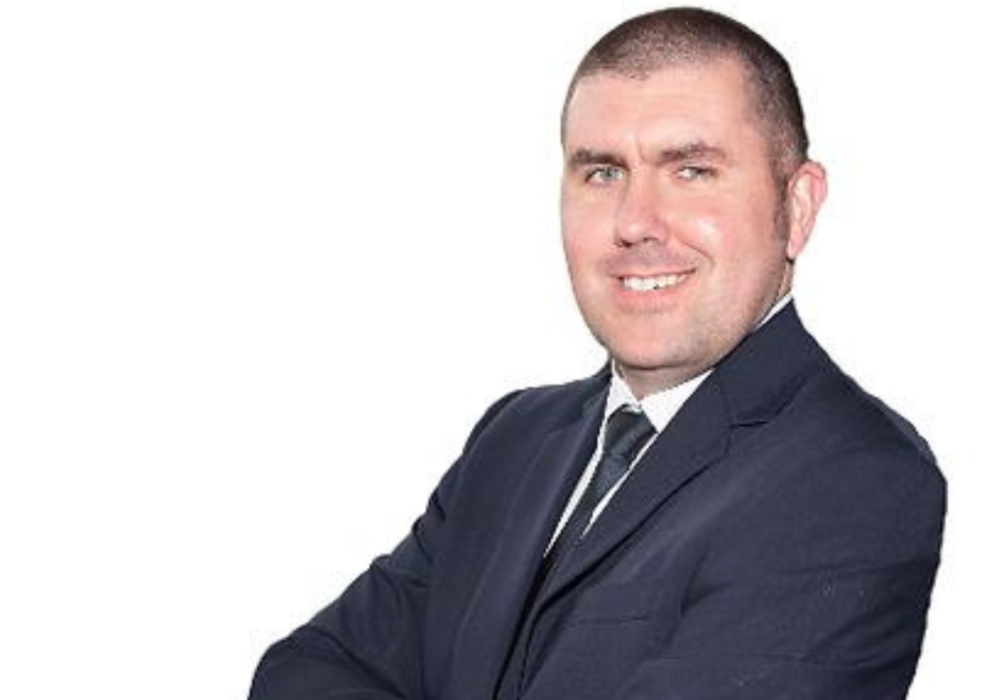 Former Kingdom FM presenter Dave Mac is joining K107 to host weekday afternoons.
Dave started on the radio in Fife over 20 years ago and worked at a number of other stations around Scotland since leaving Kingdom FM.
A K107FM spokesperson said: "We're delighted to welcome Dave back to Fife, he'll be a familiar voice to many, from his roles on-air with various Scottish radio stations and sporting stadiums. An afternoon show each weekday adds more consistency to our scheduled programming and to have Dave's experience both on-air and in the background will be a huge asset to the station.
We're confident this will be a popular show for our audience and sponsors alike."
Dave said: "The K107 team reached out to me about doing a daytime programme on the station and to give them assistance behind the scenes. I have been very impressed with the work they are doing and with the local initiatives they are driving.
It's exactly what great community radio is all about. K107 really does have a bright future and I'm delighted to have been invited to be a part of it. The area holds a special place for me as well as I started my radio career in Fife and had many great times and memories here. It's great to be back."
Dave Mac Daily will air 3pm till 6pm starting on Monday 11th September.