Former radio chart show presenters remember 75 years of the countdown format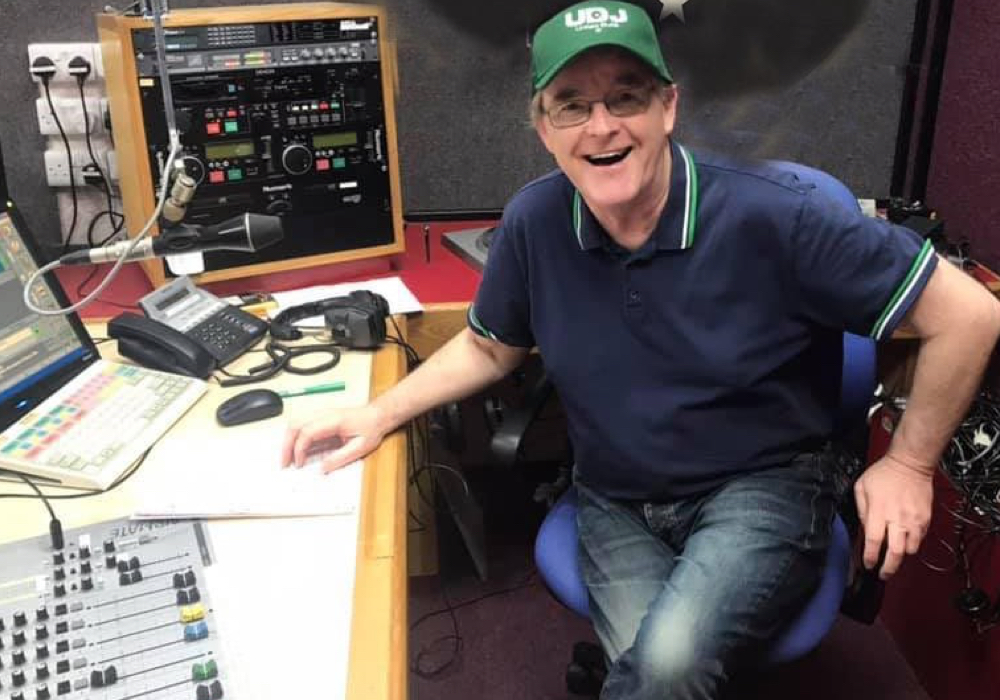 The 75th anniversary of the first radio chart show on Radio Luxembourg is being remembered by some of the previous hosts.
Former chart presenters Paul Burnett, Tony Prince, Shaun Tilley and Peter Antony are amongst those who have recorded anniversary greetings to the Radio Luxembourg Top Twenty show.
At its peak in the late 1950s, the Top Twenty would regularly attract 12 million listeners and become the most successful radio format in the industry.
The Radio Luxembourg chart show was brought back to life thanks to an idea by Tony Prince three years ago and is presented weekly by Simon Tate, whose career spanned north west stations Radio City, Red Rose Radio and Radio Wave.
The show now broadcasts weekly on stations in Canada and Holland, while closer to home its syndicated on Wow Blackpool WBPL, The Sound on the Isle of Man and Winchester Today, all on DAB plus Sunshine Radio Online
Tony said: "The golden plays are back! It's great to hear the Radio Luxembourg Top Twenty back on the radio each week presented by Simon, especially on the anniversary of its launch in 1948.
"Not many aspects of those early days of radio are still going strong after three-quarters of a century, but the chart show is!"
Simon Tate added: "It's a great honour for me to present the show and I'm glad so many people enjoy listening to it. I still get goosebumps when I play the iconic chart show fanfare jingle! I think it is unique amongst the many retro chart programmes we now hear in that it is presented 'in the now' as if you are back there listening on the night. In addition it plays the original 208 jingles and period commercisals."
The concept of chart shows almost didn't happen. When Radio Luxembourg asked presenter Teddy Johnson to front the show in 1948 he believed it would be a flop because he thought nobody would want to listen to a show full of the tunes that they were all buying and hearing on other shows.
The first edition was aired on Radio Luxembourg on Sunday 26th of September 1948.