Frank Skinner and Myleene Klass amongst new speakers at Tuning In event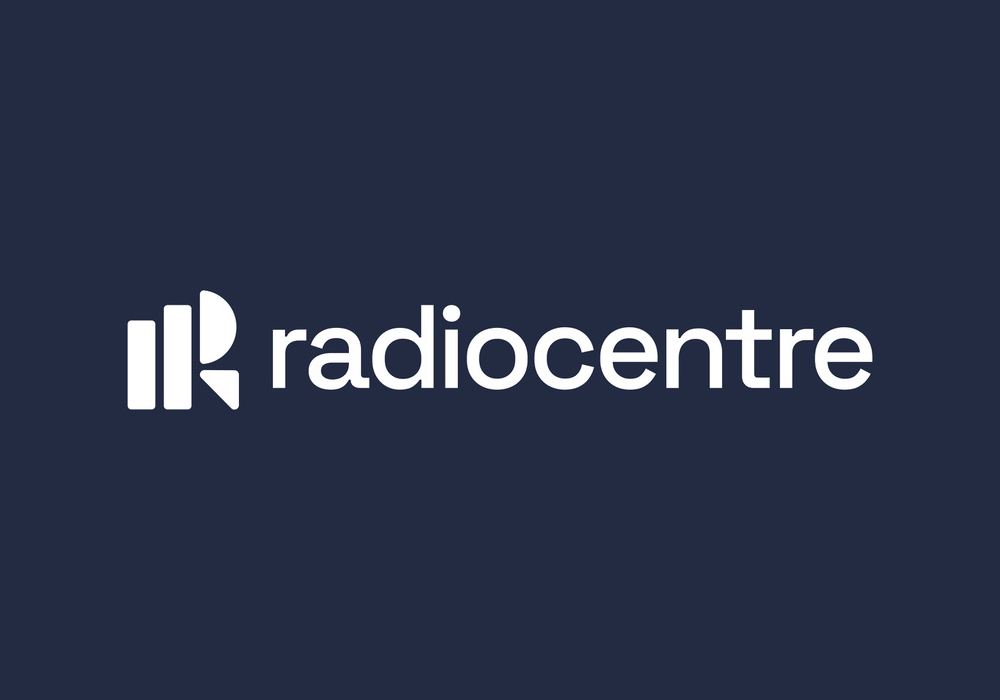 Radiocentre has announced new headliners for Tuning In at Picturehouse Central in London on 26th September.
Joining Dave Berry and Miranda Sawyer on stage to celebrate 15 years of Absolute Radio will be comedian and Absolute presenter Frank Skinner.
Global's Lewis Goodall (LBC), Myleene Klass (Smooth and Classic FM) and Anna Whitehouse (Heart) will sit down with Global's Head of News and Factual Podcasts Vicky Etchells to discuss how they are bringing their audio expertise, trust and authenticity to podcasts.
Among other things, they'll discuss what to consider when embarking on your first podcast project, the difference between presenting on radio vs podcasts, the balancing act of authenticity and advertising, the joy of storytelling through podcasts and the secret to success of a podcast like The Newsagents.
Other confirmed speakers that have already been announced include System1's Orlando Wood and Andrew Tindall, Radiocentre's Head of Insight Donna Burns, Global's Director of Group Strategy Mark Hatwell and DAX Strategy Director Faye McDowall, and Bauer Media Audio UK's new CEO, Simon Myciunka.
The morning will also be hosted by KISS presenter Tyler West.
Tuning In is taking place Tuesday 26th September at Picturehouse London and you can still register for tickets here.
Opening up the morning's proceedings will be Radiocentre's CEO Matt Payton, who says: "We're delighted to welcome these exciting new additions to the Tuning In 2023 line up. They are an excellent representation of the incredible range of talent and output we have in commercial radio. They're joining an already strong line up, for what is shaping up to be a memorable event full of great insight."