Fun Kids leaves Sound Digital national DAB digital radio multiplex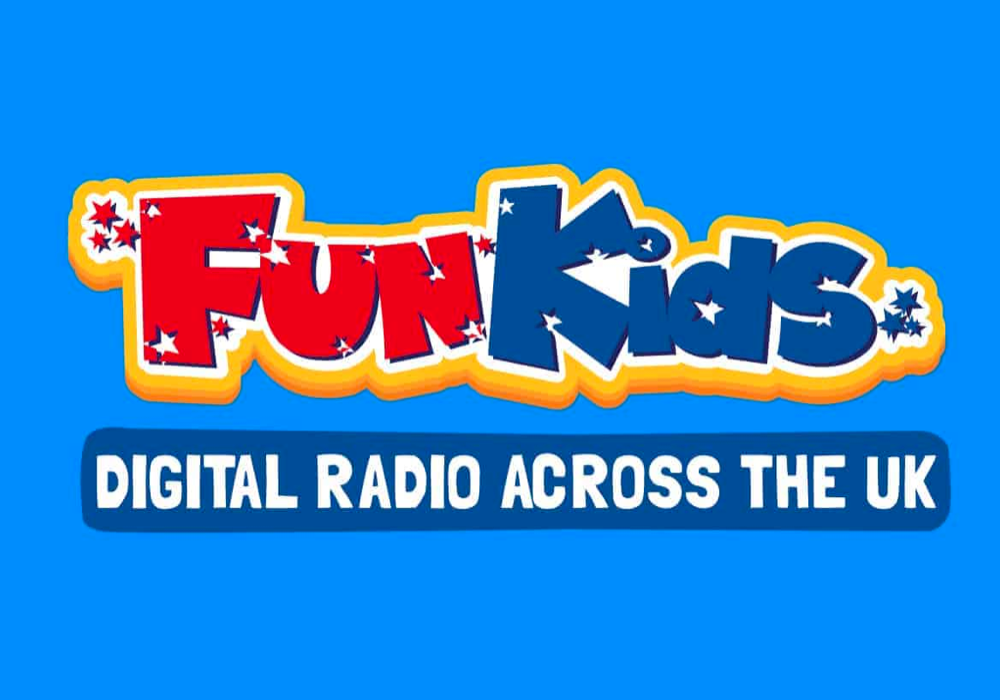 Independent radio station Fun Kids is leaving the Sound Digital multiplex after seven years on the platform.
The service was one of the first to launch on the second national multiplex in 2016, having previously been available on DAB in London.
Fun Kids is making the move to various local multiplexes instead, and has been informing listeners about the change.
Matt Deegan from Fun Kids tells RadioToday: "National DAB has been great for Fun Kids over the past few years, but as an independent station we have to balance rising costs with a tough advertising market.
"We're pleased that we'll continue to broadcast over large parts of the UK to millions of listeners on DAB in London and the South East, Bristol, the North East, North West and West Midlands as well as to the whole country on smart speakers, through the Fun Kids app as well as apps that reach listeners on Sky and other platforms too.
"Since announcing the change we've been talking to listeners and have been pleased with their adaptability as they've found new ways to listen to the station.
Fun Kids started as Fun Radio owned by GCap Media in 2005 and has won numerous awards including Sony and Arqiva Digital Radio Station of the Year.
It broadcasts a mix of music, games and features for 6 to 12 year olds and has numerous spin-off stations and podcasts.
Today, Sound Digital Limited is advertising for available space for anyone wanting to run a national radio station on the platform.