Great British Radio announces new schedule with extra Cheryl Baker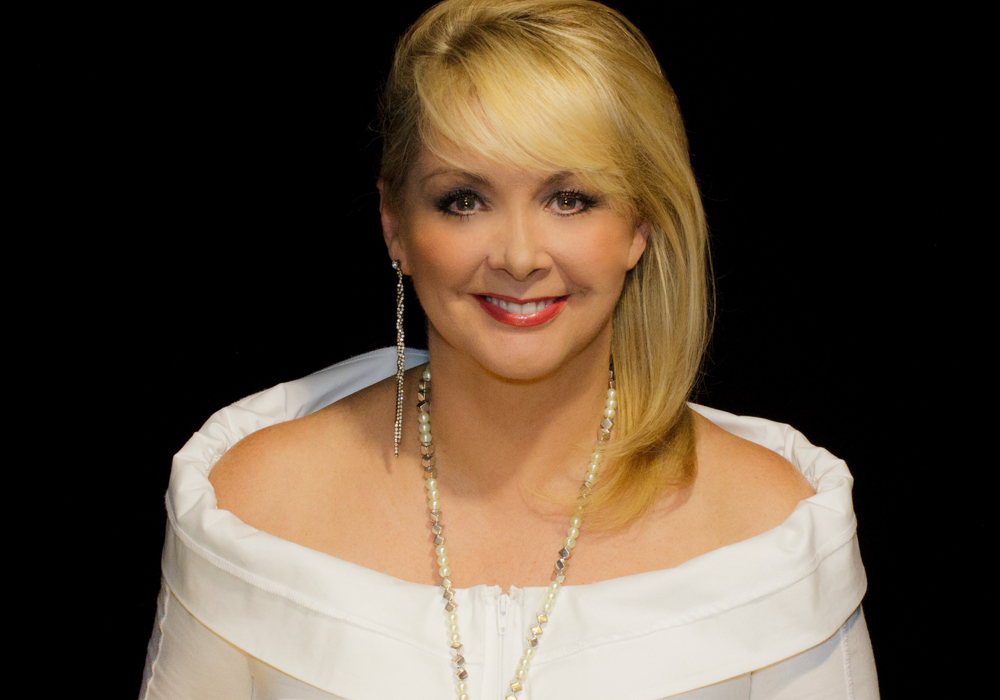 Great British Radio has announced a new programme schedule following the launch of its DAB service in Hampshire.
Afternoons with Cheryl Baker has been extended by one hour to run from 1pm to 4pm weekdays and two new voices have been introduced.
Neil Kefford will be hosting his own weekday show "The Kefford 3" from 10am to 1pm and Chris Storey has a new show "Storey Time" from 4pm until 7pm. Neil previously worked at Invicta and then Heart in Kent for over 10 years, and Chris joins after spells on stations in the north-east including Century Radio, Durham FM and BBC Radio Tees.
Mike Osman hosts the Breakfast Show – he's been behind Great British Radio since the station's launch at the height of the pandemic in 2021.
Mike Huston, Managing Director of Great British Radio said: "Our new schedule is testament to the fantastic reaction we've had from our listeners in Hampshire and their appetite for the kind of shows we broadcast. Cheryl is funny and warm and has a huge following so extending her show by an hour each day was, to be honest, a no-brainer. I'm also delighted to welcome two seasoned broadcasters to the team. In Neil and Chris we have two great guys who I know the audience will take to instantly."
Great British Radio is also attracting sponsors and advertisers. Huston said: "We're particularly proud to have Barratt Homes and the Richmond Group on board – two important brands in the region."
He added: "We believe we offer a genuine alternative to what's currently available and our collection of voices, thoughts and lives offers an escape for people who are tired of the doom and gloom."
The station has also recently appointed PR and communications agency Lee Peck Media to promote the service.
Mike Osman added: "We want to be growing and continuing to increase our listenership and with Lee and the team's experience on board we're on to a winner."
Lee Peck, managing director of Lee Peck Media, which is based in Southampton's Ocean Village said: "We know what makes radio tick – I myself have enjoyed long spells in broadcasting – so our focus will be developing exciting campaigns to attract even more listeners to this great station. Our latest recruit, Frankie Peck will be taking the lead. Frankie has recently left the BBC with 10 years' radio experience under her belt and will be a real asset to our new client. From our perspective the account brings into play all aspects of the agency so we're really looking forward to getting stuck in."