Greatest Hits Grooves added to Bauer's premium radio station offering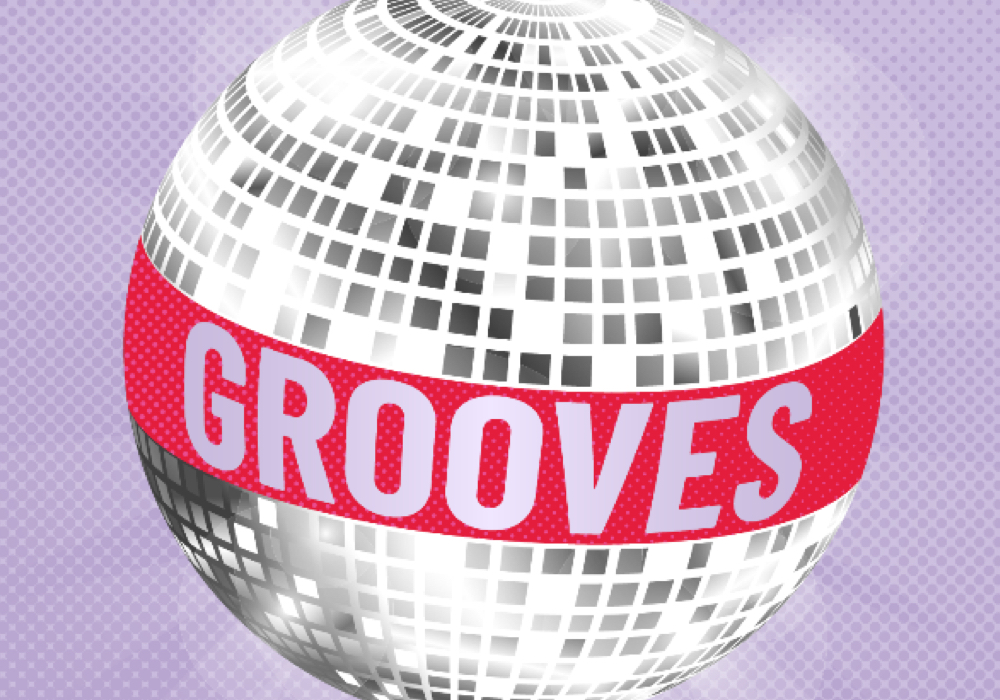 Greatest Hits Radio Rhythm of the Night host Des Paul will be bringing 24/7 Soul, Funk, Disco and Motown to listeners who subscribe to Greatest Hits Radio's Premium service.
The station will play soul superstars and disco divas including Stevie Wonder, Aretha Franklin, Donna Summer, Luther Vandross, Chic, Diana Ross and more.
Des Paul said: 'It's going to be the weekend all week long on Greatest Hits Groove! I'll be bringing the good times to our listeners 24/7 with a truly uplifting mix of soul, disco and funk grooves from the 70s, 80s and 90s'
Greatest Hits Radio Premium allows subscribers to listen to Greatest Hits Radio ad-free, online.
It also features a number of other exclusive stations including Simon Mayo's Album Tracks, Good Times Anthems and Greatest Hits of the 70s, 80s and 90s.