Harry Redknapp to offer football tips on Great British Radio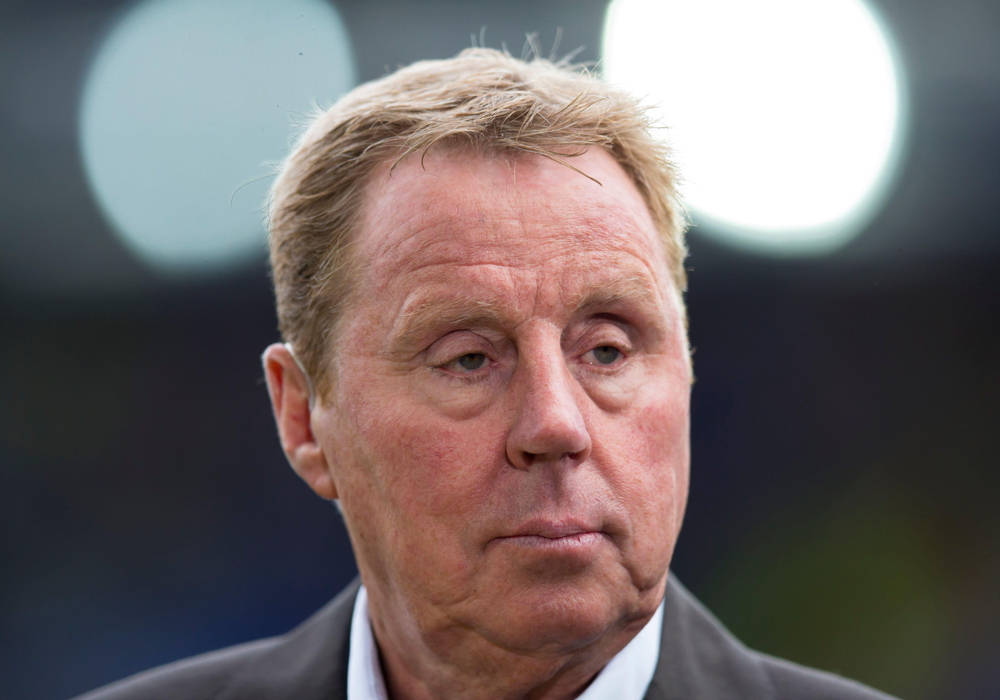 Great British Radio has signed Harry Redknapp for this season to join breakfast presenter Mike Osman every Friday for free football tips.
Harry was asked to use all of his football know-how to come up with his advice on which side has the edge and what player will deliver as a new football season is now well under way.
Harry Redknapp says he's looking forward to working alongside Mike Osman once more: "I've known Mike for years; we go way back. He asked if I could do some football tips and hopefully win a few quid for the punters."
Mike added: "Harry is a great friend of the show. We're going to give Harry's accas a real good go. It should be fantastic, although the Terms and Conditions say always bet responsibly and more importantly than that don't take Harry's tips as gospel.
"Although these tips are the bets that Harry will actually do himself this weekend, one from the Premier the championship EFL Div 1 and 2. This really is for a bit of fun and who knows, our listeners might prove to have better info than us. You'll have to listen to find out."
Harry added: "I'll be doing my homework, I've got a fairly good track record but it's not foolproof but it'll definitely be a good laugh."