Has BBC management let down listeners in Devon after regional flooding?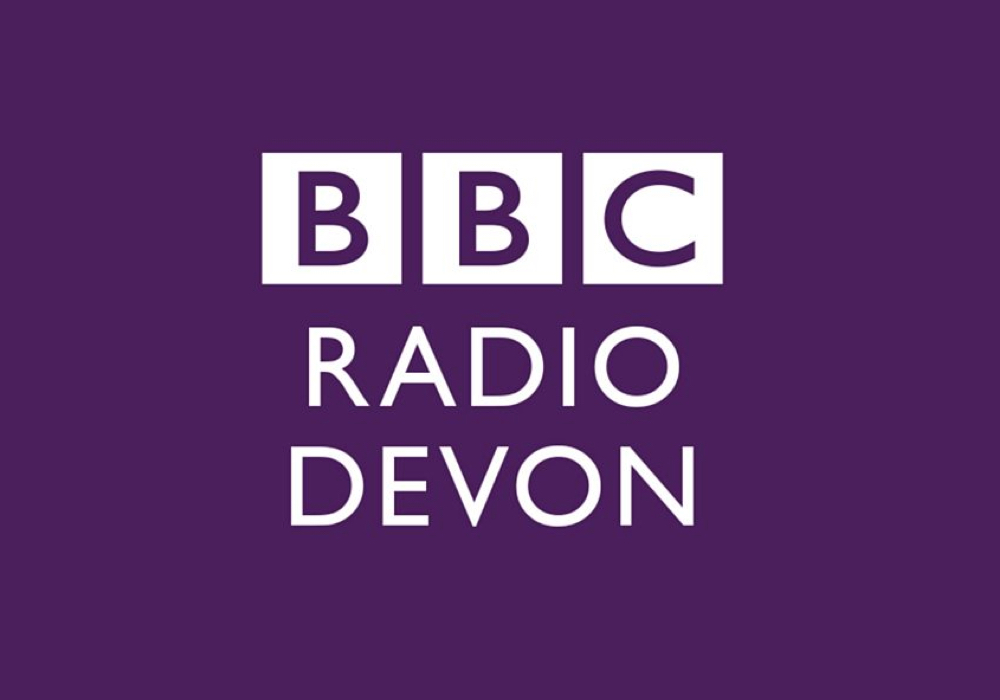 Keri Jones has been listening to BBC Radio Devon and comments that BBC senior management has let down Devon listeners on the weekend of a major incident.
The former commercial radio executive and Alfred founder says the daft sharing and staff-cutting plans have arguably put lives at risk with the worse-than-watered-down response to today's floods.
"I've been reading what residents and official agencies tweeted about the flooding and noting how little made it onto BBC Devon.
You'll have seen the pictures of the fast-flowing, deep Devon floodwaters, the colour of Rooibos tea, thanks to the sandstone mud. I've been listening to BBC Radio Devon to see how they coped. They didn't.
On what-was-Twitter at 12:37, Devon and Somerset Fire Brigade tweeted, "We are experiencing a high number of calls due to flooding across Devon and Somerset." This implies the problem hit earlier. There was nothing on BBC Devon until a brief, ten-second piece of copy in the 1 p.m. news, advising people to check the Environment Agency website. So what if
I'm stuck in a car on the Devon side of Exmoor or Dartmoor with no mobile signal, or if I'm unable to use online tools? Or I'm still able to move in my car. Why don't you tell me? You're radio.
This is when a proper, responsible decision would have been to go local. But they can't. They've canned all the people who could comment, connect messages and offer calm words and context.
For the next 47 minutes, nothing. And this on a Devon-only show! There were lots of tweets on X, though. At 1:36, Mrs H posted, "Just had to abandon a trip into Exeter. Roads are treacherous. Seen flooding in places that don't usually flood. Scary." At last, the on-air jock semi-acknowledged the issue. At 1:47, he said someone had texted to say they were in a jam. "We're stuck on the A380." The presenter doesn't specify where. He reads the listener's question, "Can we please have an update?" but doesn't oblige. Instead, he says, "We'll pass that to travel."
At 1:53, there's the first brief mention of flash floods—less than 20 seconds. The show host changes at 2 p.m. A regional Devon, Cornwall, Somerset show. Let's chuck in Scilly, Lundy and Steep Holm too.
After segues, the presenter calls for flood information. She doesn't give any. At 2:16, BBC Devon posts a link to a full story on Twitter with pictures of devastation and a woman caked in Devon mud.
"Homes in Devon have been flooded after torrential downpours across the region. Harberton resident Jan Carne is one of the people pulling together to help out neighbours impacted by the floods. Ms Carne said she had been helping out her 95-year-old neighbour, Betty Baldwin, who was still upstairs in her home due to flooding and mud on the ground floor. There has been widespread flooding across the county in places such as Dawlish, Torquay, and Exeter."None of this was on the radio, even though it's meant to be an instant medium.
On-air at 2:20, the presenter does a bulletin mixing Devon, Cornwall and Somerset travel and refers to floods. And then moves on to the film guide and a promotion for an interview with Fred from 'First Dates.' The 3 p.m. news is the national bulletin. At 3:03, the Exe is in full flood. But we need to go to X to find out what's happening. We see videos of the deep floodwaters in Kenton nudging cars past tearooms. The A38 pictured 'underwater' follows minutes later. The A39 is the Atlantic Highway but the A38 to Torquay and Plymouth is underwater- the Atlantis Highway. At 4:39, one local tweets, "Just been in town this afternoon and my God, Exeter is a mess. Floods everywhere." Pics of filthy water.
And in parallel BBC Radio management has created a mess. But at least the council has someone to clear up the sh*t.
I'm not a luddite. I'm not against the use of tech, split links or programme sharing. I built a commercial radio group on it. But you need systems that allow you to respond, robustly and reliably so listeners feel supported.
Today's offering failed to meet the values people expect from the BBC. Unless they rethink this strategy, there'll be reputational damage. Grumpy local radio listeners alone won't sound the corporation's deathknoll. But it's a drip-drip of disgruntled licence fee payers enraged by each bad decision and mishandled scandal that will create the problem.
When you lose your credibility, you lose your ambassadors and the people who will fight for you. Compared with BBC Lincolnshire's response to East Coast flooding a few years back or Cornwall's reaction to the Boscastle floods, today's coverage could have been better delivered by a kid with a laptop in Reykjavik.
Still they managed to get an article on the website. So clearly, under the current edict, digital-first means radio's f**ked."