Jazz FM Awards moves back to Spring event for 2024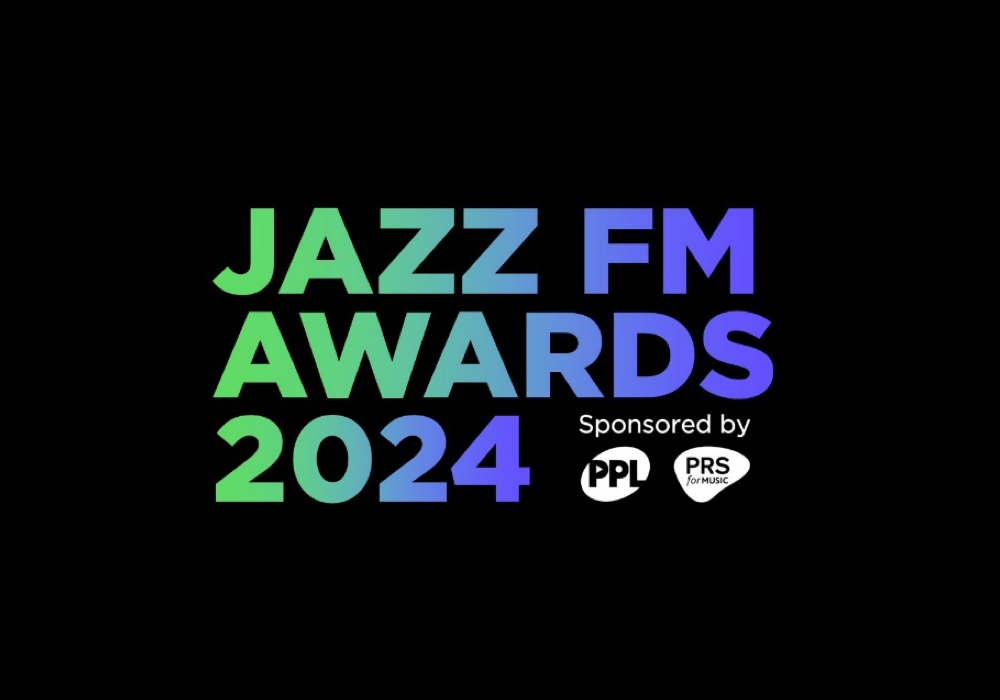 The annual Jazz FM Awards, which celebrates the greatest jazz, soul and blues musicians of the year, will return in spring 2024.
Launched in 2013, the Awards have seen high profile winners across the years spanning newcomers such as Lady Blackbird, Mica Miller, Ezra Collective and Laura Mvula alongside established artists including Gregory Porter, Tony Bennett, Norah Jones, Herbie Hancock, George Benson, Dame Cleo Laine, Courtney Pine and The Rolling Stones.
Nick Pitts, Jazz FM and Scala Radio's Content Director and Jazz FM Awards Director explains: "When launched in 2013, the Jazz FM Awards, like all other ceremonies of worth, took place in 'Awards Season' towards the start of the year, looking back at the previous calendar year.
"Due to the pandemic and the lockdown-delayed ceremony of 2020, the Jazz FM Awards has since found itself taking place in the autumn, reflecting a mid-year to mid-year release and activity period. The knock-on effect of this was a confusing narrative while celebrated artists were unable to maximise on their nominations and wins in their summer tours and concerts.
"With this change, we can revert to something that allows an artist the best opportunity to benefit from their win. The 2024 edition will reflect music released between May 2022 and December 2023 to ensure that the hiatus does not preclude any deserving recipients from winning awards."
The industry bodies PPL and PRS for Music will also return as joint headline sponsors for a fourth time.
Nick Pitts added: "I'm incredibly pleased that our friends at PPL and PRS for Music will continue to support the Jazz FM Awards at such a high level. They are integral partners of the Jazz FM Awards and we are proud that they wish to retain their involvement of our annual celebration."
Peter Leathem OBE, CEO of PPL said: "The Jazz FM Awards are a vital platform for celebrating this diverse genre, and PPL is delighted to return as co-headline sponsors in 2024 alongside PRS for Music. Just last week previous Jazz FM Award winners (and PPL Momentum funded) Ezra Collective were the first jazz act to win the Mercury Prize – a testament to the thriving scene which the Jazz FM Awards shine a light on."
Andrea Czapary Martin, CEO, PRS for Music, added: "Our continued commitment to Jazz FM as joint headline sponsors with PPL reflects our dedication to championing the exceptional talents within our membership from across the jazz, soul and blues communities. The Jazz FM Awards celebrate creativity, artistry, and culture. We look forward to the ceremony which is always a truly special night and inspiring."