Ken Bruce gets My Big Fat Greek Wedding 3 co-pro on Greatest Hits Radio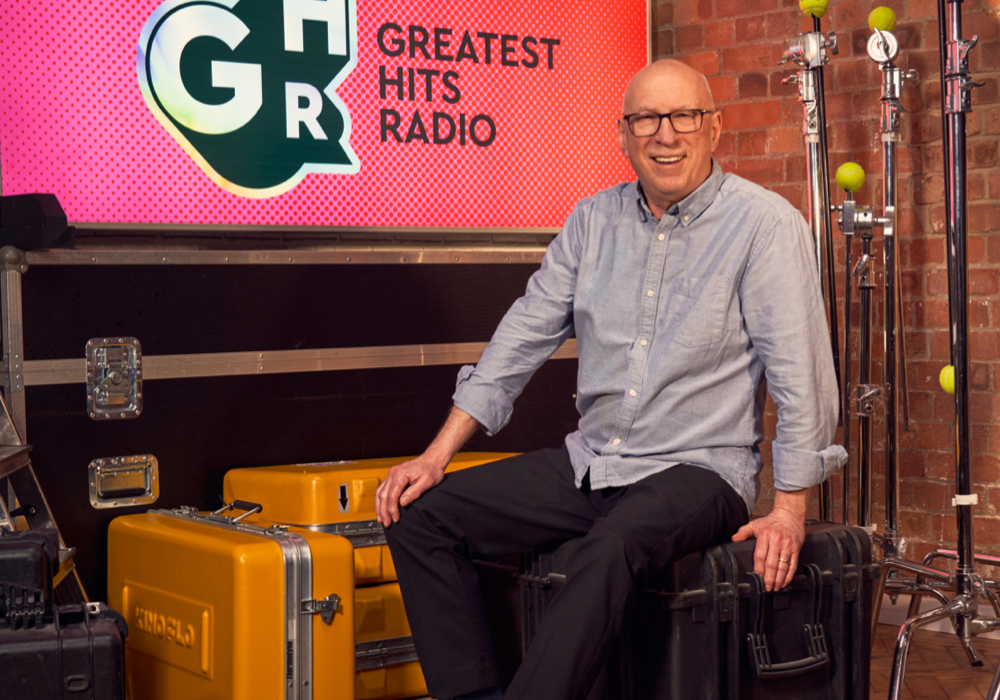 Greatest Hits Radio's Ken Bruce has partnered with Universal and Focus Features to promote the release of My Big Fat Greek Wedding 3.
The campaign, which started this week, will count down to the release of the third instalment of the film franchise on September 8th, enticing listeners to head to their local cinemas on opening weekend.
As well as discussing the film, its key themes and cast, Ken will introduce a segment in his mid-morning show called the 'Greatest Love Songs'.
From the competition, listeners will win anything from a date to to a holiday in Greece.
Simon Kilby, MD, Bauer Media Advertising, said: "Having the legendary Ken Bruce a part of our Bauer Media portfolio has been a game changer; we're now able to offer clients access to one of the country's most popular radio presenters, utilising his strong trusted relationship with his listeners.
"With Universal and Focus Features wanting to reach mass audiences and encourage them to get out and back to the cinemas to watch My Big Fat Greek Wedding 3, this couldn't be a more perfect marriage."