Leigh Francis is joining Virgin Radio UK for weekends till Crimbo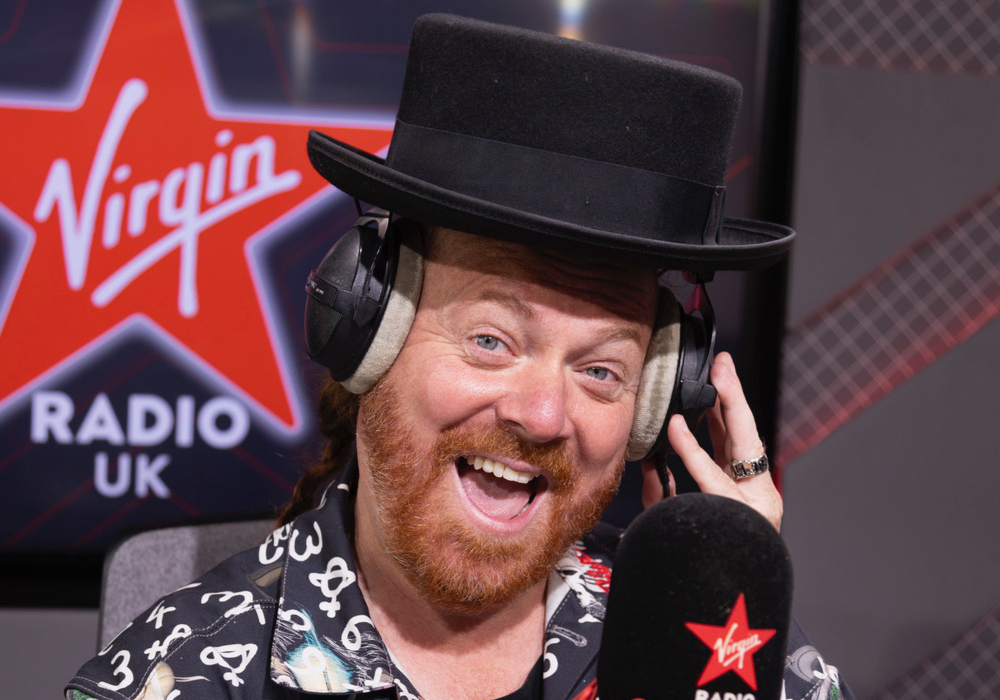 Leigh Francis is joining Virgin Radio UK to host Saturday afternoons till Christmas.
The actor and presenter will be on air from 12.30pm till 4pm, just after The Graham Norton Show.
His first show will be this Saturday, 16th September, till 16th December 2023.
Leigh Francis said: "It started as a couple of fun weeks filling in for my mate Ricky Wilson and now I'm going to be on Virgin Radio every Saturday afternoon! Hurrraaah! Dreams can come true! So excited!
"Already planning a Halloween show! A Christmas show! And of course a National Ginger Day special…show! Ace times!"
Virgin Radio UK Content Director, Mike Cass, comments: "We're over the moon that Leigh will be joining us every Saturday, creating an unmissable line-up with Graham Norton every weekend.
"Lucky Virgin Radio listeners can tune in every weekend to crack a smile at Leigh's infectious personality, alongside some fantastic music too."