Michael Aspel helps Boom Radio celebrate 50 years of commercial radio with a day of special programmes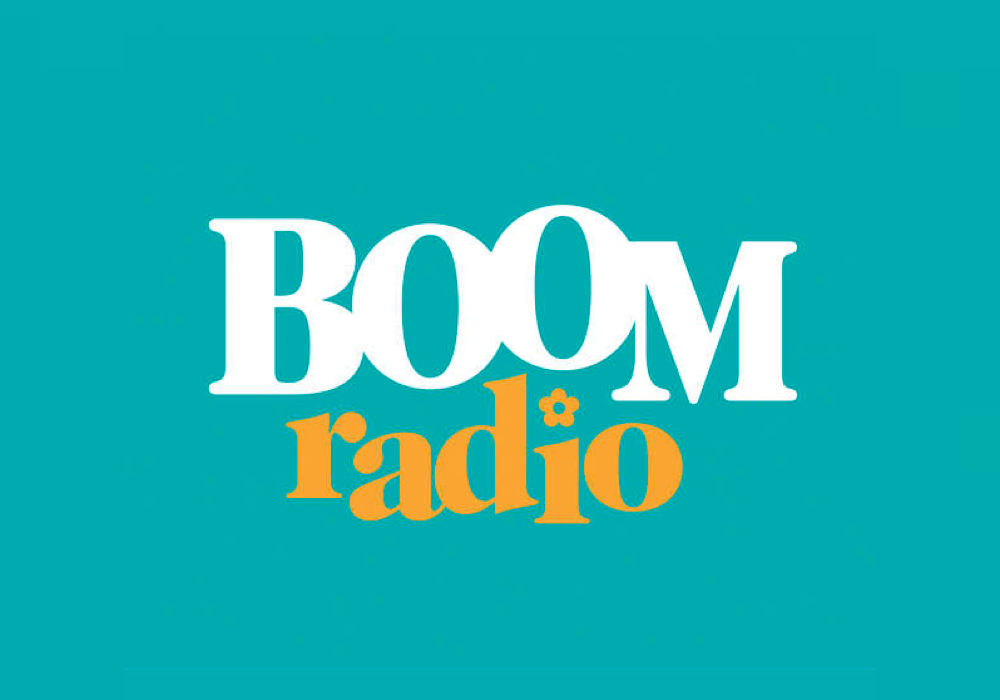 Michael Aspel returns to lead a day of special programmes on Boom Radio to mark the 50th anniversary of commercial radio.
Michael hosted Capital Radio's morning show in London from 1974 – 1984 and joins fellow early Capital presenter Graham Dene on-air on Boom Radio on Sunday October 8th.
"It's been far too long. I took no dragging back to radio at all, believe me. I miss it very much," said Aspel.
Capital launched in October 1973, just a week after London's LBC, bringing commercial radio at last to the UK.
LBC was first in the chain of nineteen local stations launched through the 1970s. Whilst the early stations were well-received by listeners in their towns and cities in those dramatic, pioneering days, breaking a fifty-year BBC monopoly at last, the economic climate was tough for the fledgling local independent businesses.
Boom's day of celebration also features other key voices half a century on, now aged in their seventies: Roger Day, the first voice on Piccadilly Radio in Manchester in '74; Les Ross, the first voice on Radio Tees in '75; and John Peters who hosted the first programme on Nottingham's Radio Trent the same year.
Former Radio 1 Keith Skues will also make an appearance – the first ever programme boss at the commercial Radio Hallam in Sheffield in '74 – as will Dave Marshall – time-served breakfast host at Glasgow's Radio Clyde. John Rosborough, formerly of Belfast's Downtown Radio pops up – and Boom's Nicky Horne looks back on his Capital days.
Alongside the day's music programmes, journalist Gillian Reynolds will feature in an hour's conversation about her early days managing the new Radio City in Liverpool and her reflections on a radio life.
David Lloyd, Boom' Radio Group Programme Director commented: "On October 8th, Boom will seek to recapture the excitement as commercial radio stations burst on-air in cities across the UK in the '70s. Playing great hits on the relatively new FM waveband – in stereo – they quickly attracted huge audiences and the presenters became major names in their patch. Our day will celebrate a fascinating chapter in UK radio – and it's a great excuse to reminisce about the '70s".
Leading up to the anniversary (9.00 – 10.00 pm Wednesday 4th and Thursday 5th), Boom will broadcast a two-hour documentary marking Capital Radio's Golden Jubilee. David Symonds's first breakfast show followed chairman Richard Attenborough's opening greeting at 5.00am.
Still broadcasting 50 years later, David tells his fascinating personal story and reflects on Capital's hair-raising journey to air, its brush with bankruptcy just days from closure and its unique connection with Londoners.
His guests include many Capital pioneers, members of the board and the teenagers who, in 1970 on a beach in Sussex, dared to dream the dream of launching their own station.