Natalie Imbruglia to perform Sunset Session gig for Virgin Radio UK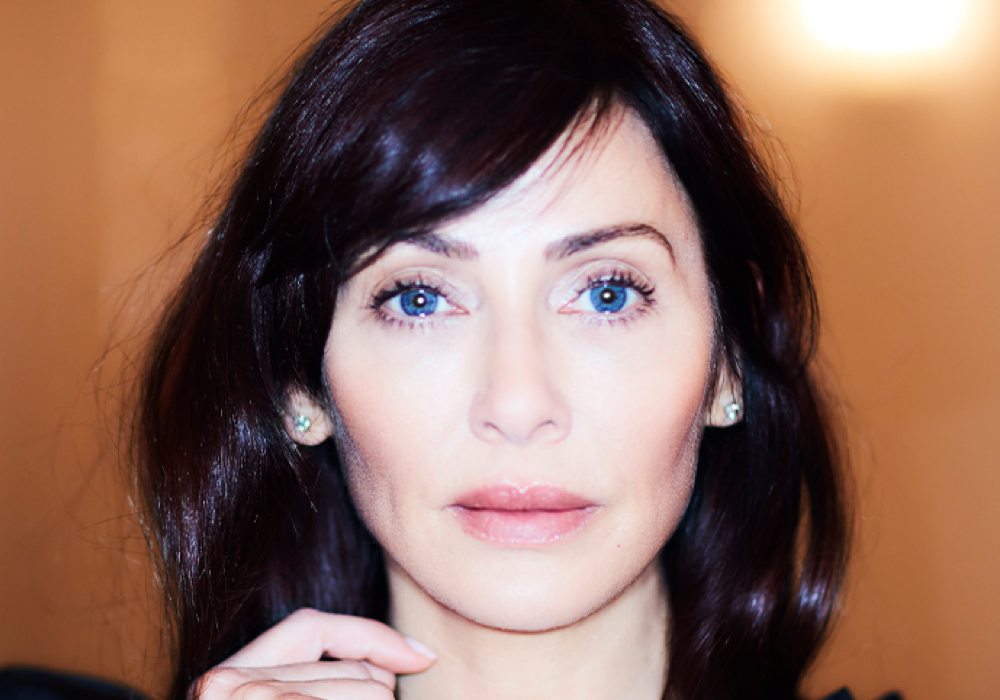 Natalie Imbruglia is hosting a special Sunset Session gig for Virgin Radio at its home in The News Building in London.
The gig is part of a deal between Virgin Radio and its Drive sponsor SMARTY Mobile, which will be hosted by drive-time presenter Ricky Wilson.
The event will see 180 listeners win their way in for an evening of entertainment and sunset watching from the top floor.
Natalie Imbruglia shares: "It's great, I've performed here before, and my favourite sessions are these intimate sessions.
"We're putting our thinking cap on, I want to do something special. It will be my last live performance this year in the UK before I head to Australia to tour with The Corrs."
Elin McLean, General Manager at SMARTY says: "We're thrilled to be bringing such an exclusive event to Virgin Radio listeners. We're always looking for ways to give more to our customers, and partnering with Virgin Radio for this event really gives people a chance to experience something unique."
Virgin Radio UK Content Director, Mike Cass, comments: "We're so excited for this fantastic event hosted by our very own Ricky Wilson. Natalie is an absolute icon, and we can't wait to welcome a cohort of fans to the latest sunset session hosted by SMARTY Mobile."