New community radio station to launch in Chelmsford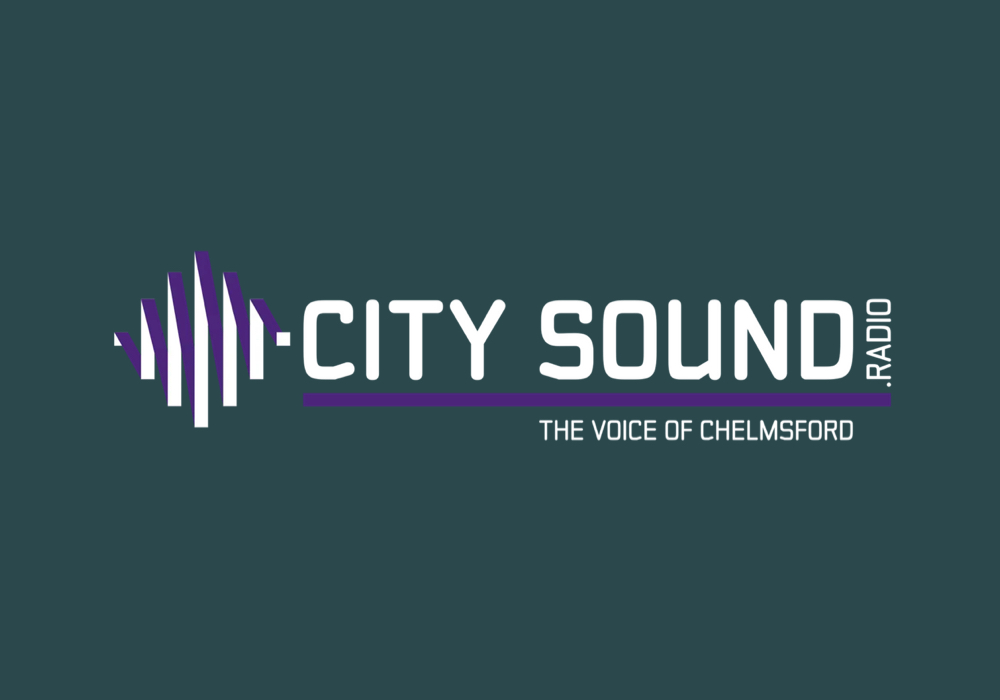 A new radio station is launching in Chelmsford this Friday called City Sound Radio.
Local DJ Andy Holmes will be the first voice on City Sound Radio from midday on 29 September.
Station manager, Paul Morrish told RadioToday: "Chelmsford became a city in 2012 and the time is right for a new professional radio station that looks to really engage the local community.
"Citysound.radio will provide local news and music for our community at a time when other organisations are starting to cut back their provision for the citizens of Chelmsford."
Citysound.radio presenter, Andy Holmes added: "I'm delighted to be opening up this new radio station. I've been involved with radio in Chelmsford for many years and I look forward to helping this station to grow and develop."
The schedule for the new station contains a host of local DJs including Tony Knight, Paul Dupree, Samantha Jenkins, Michaela Rae, Lady J, Rick Woska, John Mabey and David Arscott.