Northampton community radio station fined £400 for second licence breach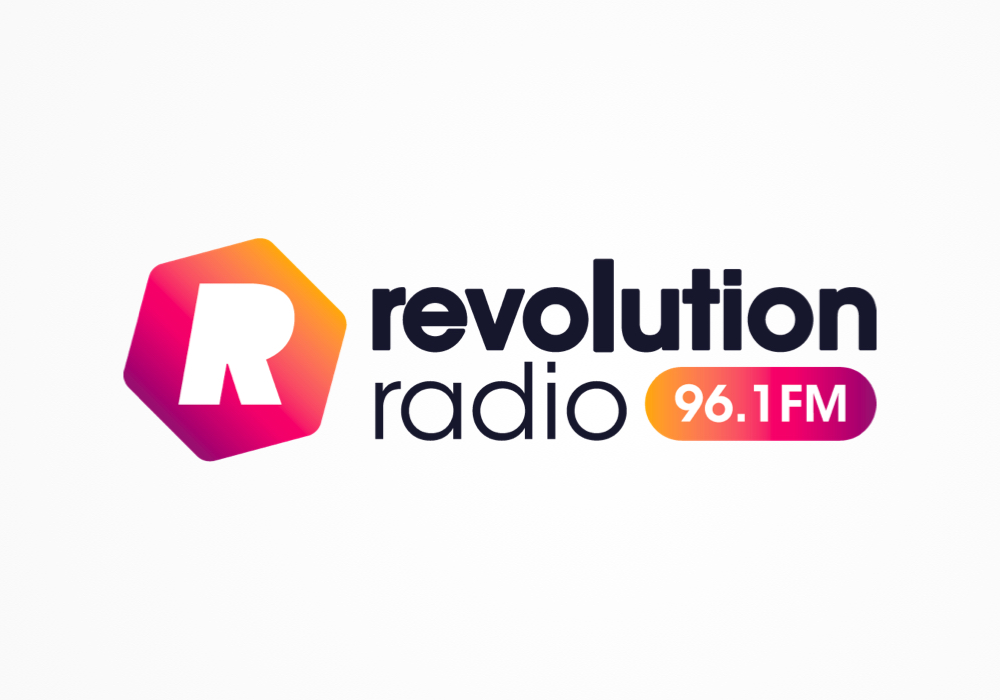 Revolution Radio in Northampton has been fined £400 by Ofcom for failing to comply with its broadcast licence conditions for a second time.
The regulator investigated the station after complaints in 2021 and 2022 about it not providing sufficient music, information or entertainment for its target community.
The amount would have been higher had Revolution Radio not taken additional steps to ensure compliance with its licence conditions from mid-2022, Ofcom said.
"In light of those additional steps, we do not currently have concerns that Revolution Radio remains non-compliant," the regulator added.
After the initial complaint in 2021, Ofcom said it would monitor the service. Two more complaints then followed about the station not keeping to its Key Commitments.
Revolution Radio applied for a community radio licence after established Northampton service Inspiration FM failed to renew its licence in time. Revolution's original format was designed to replace Inspiration, but following a unique licencing round, both stations along with a third were all awarded community radio licences in Northampton, in addition to an established student community station.
Ofcom and Revolution have been in discussions ever since trying to fine-tune the licence so it doesn't overlap with Inspiration FM, which had led to issues with what was expected by Revolution Radio, as Ofcom did not allow a format change.
Full details of the sanction and complaints can be found here.
The financial penalty is payable to HM Paymaster General.