NUJ expresses disability and equality concerns over BBC Local Radio cuts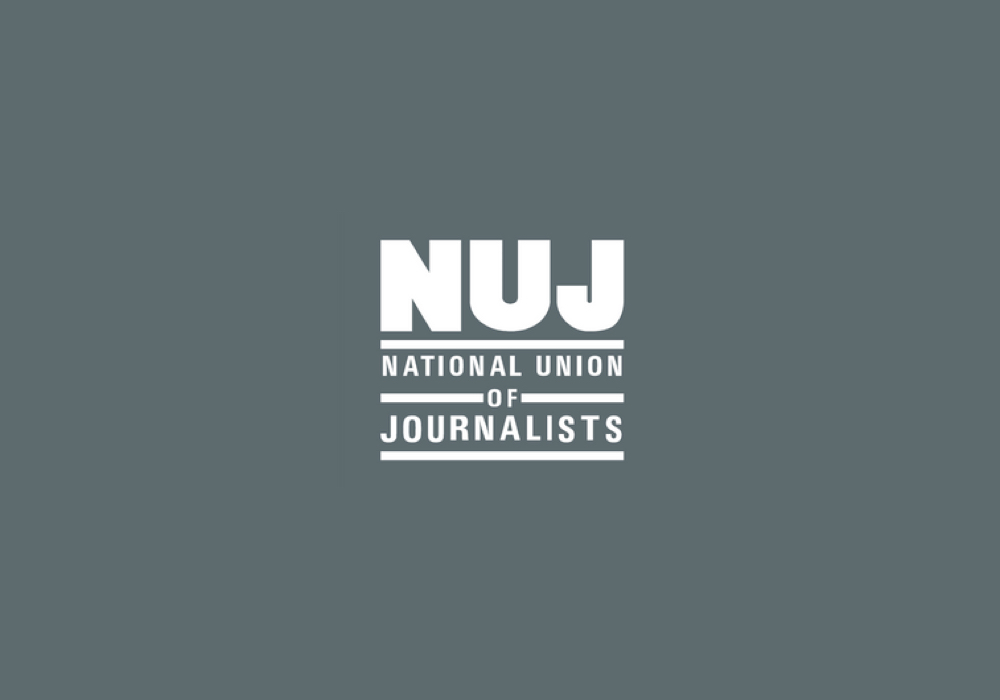 The NUJ has demanded an urgent equality impact assessment be done into BBC local radio staff formally facing redundancy across England.
The move comes as concerns grow over the impact on minority and disadvantaged audiences as well as the individuals chosen by the BBC who now face losing their livelihoods.
Cuts to BBC Local Radio were this week described as "ableist and ageist" by a presenter during her final broadcast, days after pre-legal action was launched by a charity working for blind and visually impaired people which believes the BBC is acting in breach of the Equality Act.
Despite intense campaigning by the NUJ and strong cross-party opposition across Parliament calling on the BBC to pause its plans and engage with licence fee payers, BBC bosses are ploughing ahead with its plans to change local radio output, cutting and merging shows after 2pm on weekdays and throughout the weekend.
Legal action against the BBC is also brewing, with lawyers for blind radio listener Sarah Leadbetter writing to Director General Tim Davie on the grounds that the Equality Act has been breached. In freedom of information responses to the National Federation of the Blind of the UK (NFBUK), the BBC admitted it had not undertaken an equality impact assessment of local radio cuts on audiences, many of whom are elderly, disabled, not online or hard to reach.
Paul Siegert, NUJ broadcast organiser, said: "These plans remain deeply unpopular among staff, audiences, politicians and communities across the country. We want to retain as much local programming as possible, and we absolutely want to see news kept live and local. Pre-recording 20 minutes before means news bulletins will miss any breaking stories and seriously undermine the quality of BBC local news.
"The NUJ is very concerned about the number of disabled, black and women members of staff being served notice of redundancy. By their own admission, BBC needs to do better on diversity of staff, particularly when it comes to disabled staff, yet we're seeing little consideration given to members with disabilities facing distressing and complicated redeployment and redundancy situations. The impact on minority and vulnerable audiences is also considerable, as prompting many charities speaking out across the country. Nobody wants these changes, and the concerns of the listening public have been ignored. There's still time for the BBC to re-shape these changes to local radio and retain the valued local news and programming that audiences tune in for."
At the House of Commons Culture, Media and Sport Select Committee meeting on 13 June 2023, Tim Davie was quizzed by MPs on the staff survey and BBC staff demographics. In response to a question about the BBC pay gap increasing in all areas, most in disabilities and LGBTQ+, he acknowledged the figures and said: "Disability is an area we need more people in senior roles and that is a challenge." Despite this, experienced and committed disabled members of staff are being served redundancy notices and not given additional support in finding alternative jobs within the BBC.
The NUJ won a second industrial action ballot in August 2023, meaning a work to rule is ongoing and further strike action could be taken. Talks with the BBC continue.