Ofcom consults over plans to make Radio Cymru 2 a full public service station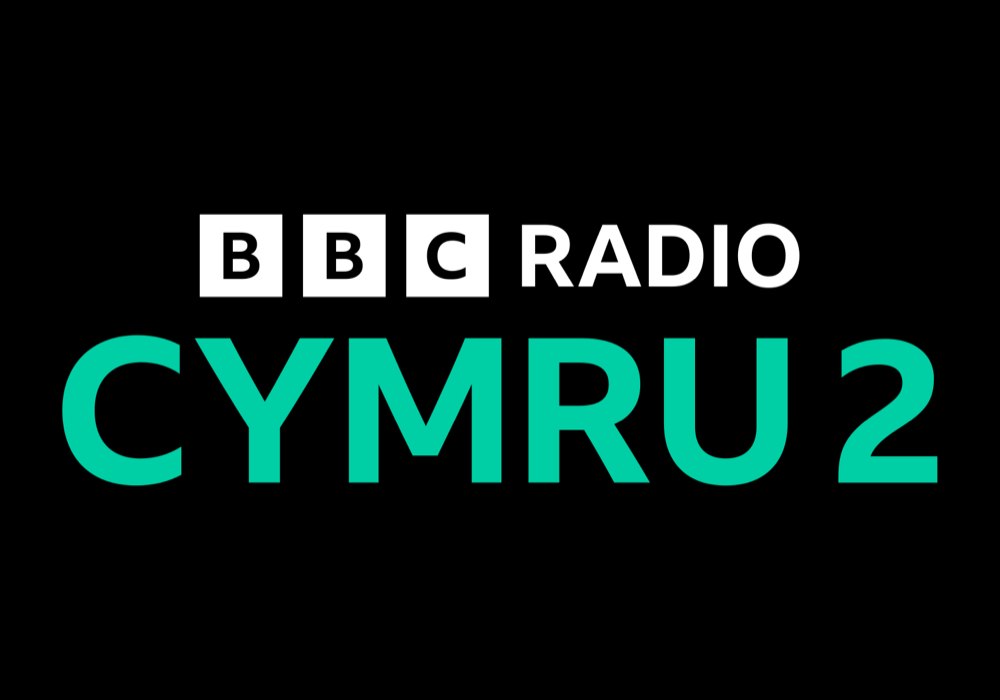 The BBC has submitted a Public Interest Test to extend the number of originated Welsh-language hours offered by BBC Radio Cymru 2.
The changes would be the station would become a UK Public Service in its own right, which Ofcom needs to approve.
Under the Framework Agreement between the BBC and the Secretary of State for Culture, Media and Sport, the introduction of a new UK Public Service is a material change and therefore subject to a competition assessment by Ofcom.
Ofcom says: "We are satisfied that the BBC has provided potentially affected parties a suitable opportunity to comment on the BBC's PIT and that the nature of the market analysis the BBC has undertaken of the potential impact of the proposed change on fair and effective competition is appropriate and proportionate.
"It is therefore our intention to undertake a shorter assessment of less than six months. We retain the option to convert this into a full BBC competition assessment if this is merited by the issues that arise.
More details available here.