Omah Howard takes on mid-mornings in a schedule refresh at Captial XTRA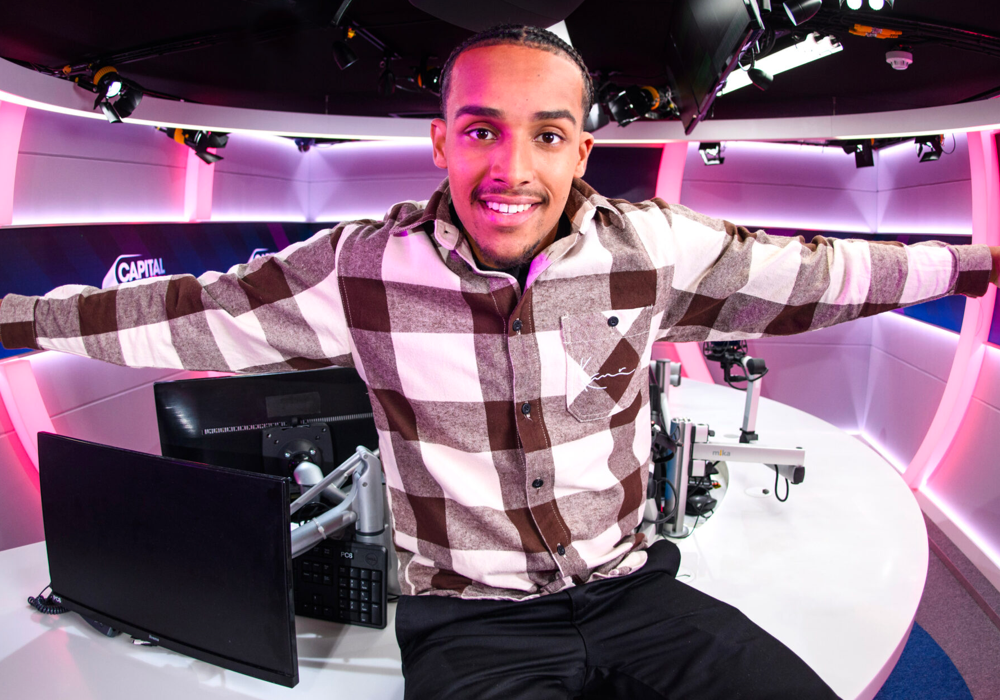 Evening host Omah Howard is the new mid-morning presenter on Capital XTRA as Manny Norté moves to weekends.
In other autumn schedule changes, Manchester DJ Kennedy Taylor joins the station to host Friday nights from 11pm – 1am and Kamilla Rose moves to sister station Capital XTRA to host Monday to Thursday, 7pm – 10pm.
Jojo Silva is taking over Monday to Friday Early Breakfast from 4am – 6.30am after covering at the station.
Glory Beyi will host Saturday and Sunday mornings from 6am – 9am and Remel London will be leaving Saturday afternoons but will remain as the voice-over artist on Capital. Jourds becomes the new host of Saturdays and Sundays, 4-7pm.
Matt Deverson, Managing Editor of Capital XTRA: "We're excited to be bringing a fresh energy to Capital XTRA with a brand new schedule this Autumn. We have some brilliant new shows and signings coming to the station and I want to congratulate Omah, Jourds, Jojo, and Glory on their new slots, whilst also giving a special thanks to Manny for an iconic run, on mid-mornings… I can't wait to hear him give even more energy to his weekend shows!
"Finally I'm thrilled to have Kennedy and Kamilla join the family to help further strengthen the quality of the output of Capital XTRA."