Paul McKenna to host one-off show on Boom Radio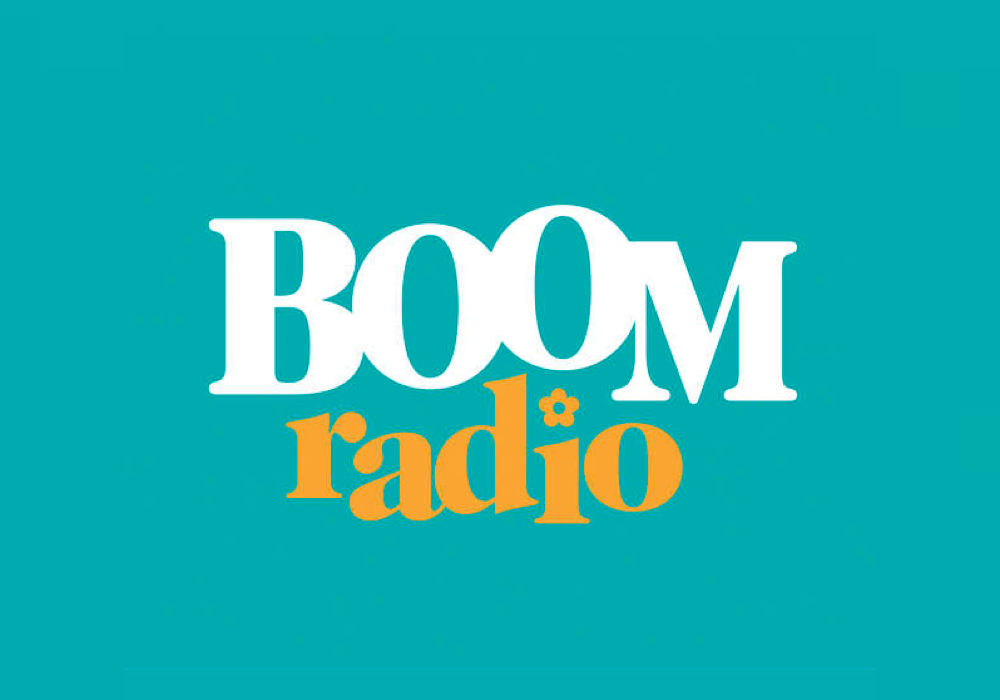 Former BBC Radio 1 and Capital presenter Paul McKenna is returning to radio after 30 years to host a one-off show on Boom Radio.
Paul, who's better known as a hypnotherapist and entertainer than a radio presenter, started his broadcasting career on Radio Top Shop but says his love for radio never went away.
The show, which airs this Saturday at midday, will see Paul play his favourites going back to the 1960s.
Paul says: "I'm very excited about doing this special show on Boom. My love of radio has never gone away. I'm can't wait to share some of my favourite tracks with listeners and maybe even tell a few stories from my radio days along the way."
Boom Radio's programme director David Lloyd: "For someone to have two hugely successful and very different careers is rare – and we're really pleased that Paul's agreed to indulge his passion for radio once again. His love for radio to this day is clear."
Paul has also worked at Chiltern and Radio Caroline and is currently promoting his new book.
Simon Bates also joined Boom Radio recently – he can be heard each Sunday at 2pm.