Pure Radio in Scotland closes citing disappointing figures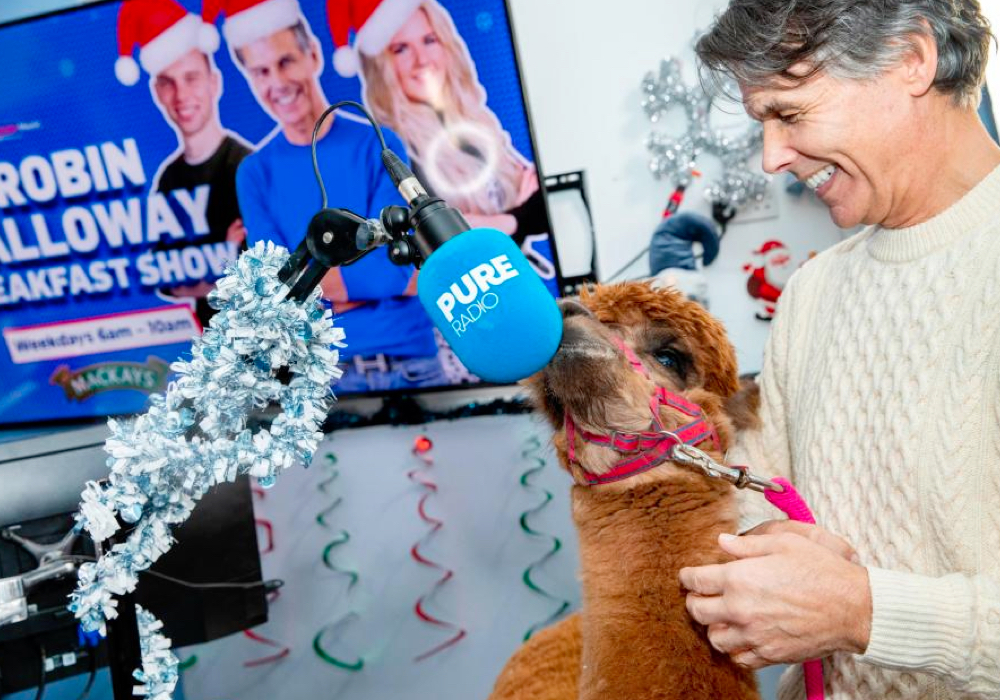 DC Thomson has closed its all-digital Scottish station PURE Radio after four years.
The company says the service didn't quite reach the expected listener and revenue numbers.
Instead, DC Thomson says it will focus on the growth and development of its local stations – Original 106 in Aberdeen and Kingdom FM in Fife – which have both enjoyed strong listener and revenue performance.
Pure Radio was led by Robin Galloway, who has unplugged his headphones after 40 years of broadcasting to drive DC Thomson's local radio strategy and develop talent on and off air.
Robin said: "Good RAJAR momentum and strong commercial performance at both Original and Kingdom tell us there is exciting growth potential in our local radio portfolio and opportunities for greater synergy with our wider media and events activity in those communities.
"Sadly, we are saying goodbye to our national station Pure Radio which didn't quite reach the listener numbers and revenue that we'd expected. The closure of Pure is in no way a reflection on its brilliant team, but an unfortunate result of the changing radio landscape.
"Finding, mentoring and growing the next crop of Scotland's audio stars has been one of the most fulfilling experiences of my career. The talent unearthed by Pure Radio is some of the best in the industry and I know they will continue to flourish and reach new heights of success.
"I now look forward to focusing all my attention and energy on mentoring the existing talent pool at Original and Kingdom and unearthing the next generation of radio stars."