Radio 4 to celebrate 100 years of audio drama with special programmes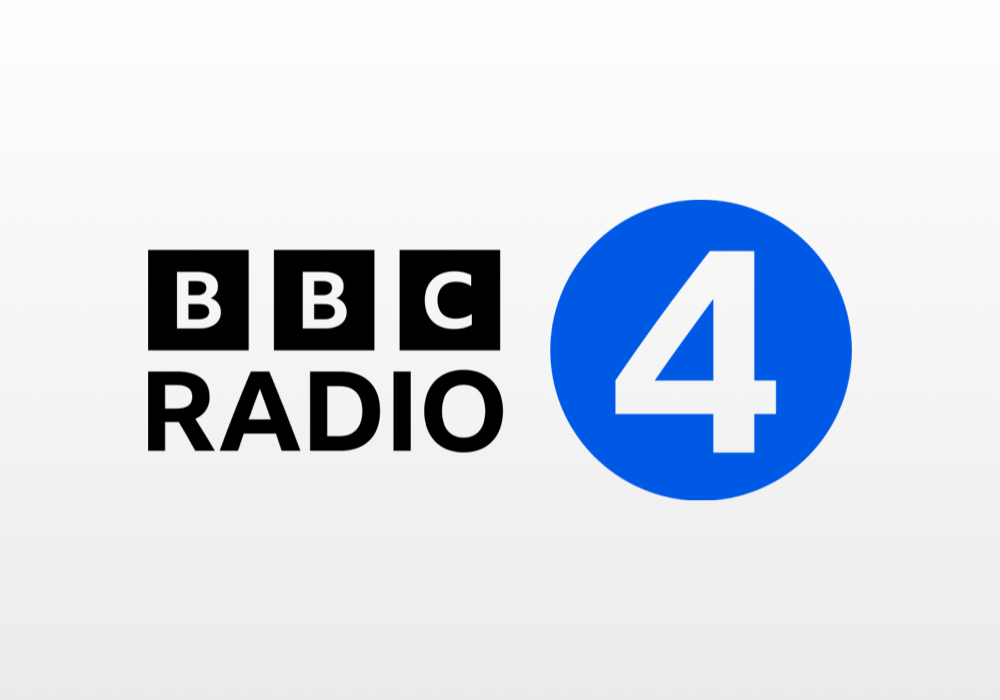 To celebrate 100 years of audio drama, BBC Radio 4 is to broadcast a series of new dramas across September, with more announced later this year.
Highlights include the first ever radio dramatization of Italo Calvino's experimental novel, If on a Winter's Night a Traveller. Poet Laurate Simon Armitage will pay tribute to the BBC Radio Ballads – ground-breaking documentaries recorded in the 1950s, in his new drama The Ballad of Eldon Street.
Kaleidoscope 3 will tell the story of early radio pioneer and First World War pilot Lance Sieveking through the perspective of a sound designer who, 100 years later, finds herself following Sieveking's path in the air, and on the air waves.
You Must Listen is a new adaptation of a lost radio drama by science-fiction writer Nigel Kneale where a solicitor's office has a new phone line connected, but the staff keep hearing a woman's voice on the phone.
Slow Air, Dan Rebellato's play about love, memory and intergenerational secrets, explores a curious geological formation in Sicily which sound takes 32 years to pass through.
Radio Waves follows a spaceship tasked with tracking extra-terrestrial audio activity, which ends up finding stories closer to home, by new writers Magdalene Bird, Jack Fairey and Mohsen Shah.
Nick Ahad will also present Stories in the Air live from the Contains Strong Language festival in Leeds, which will be a discussion of the elements that make a great radio drama.
Alison Hindell, Radio 4 Commissioning Editor for Drama and Fiction says: "The past 100 years have seen huge changes in the world of audio drama, but the BBC's commitment to this very special form remains the same.
"I'm looking forward to sharing these new dramas with Radio 4 listeners throughout September, which draw on the legacy of pioneering audio dramas from the past century, as well as showcasing some of the best work happening in the field today."