Ray Clark announces departure date from BBC Essex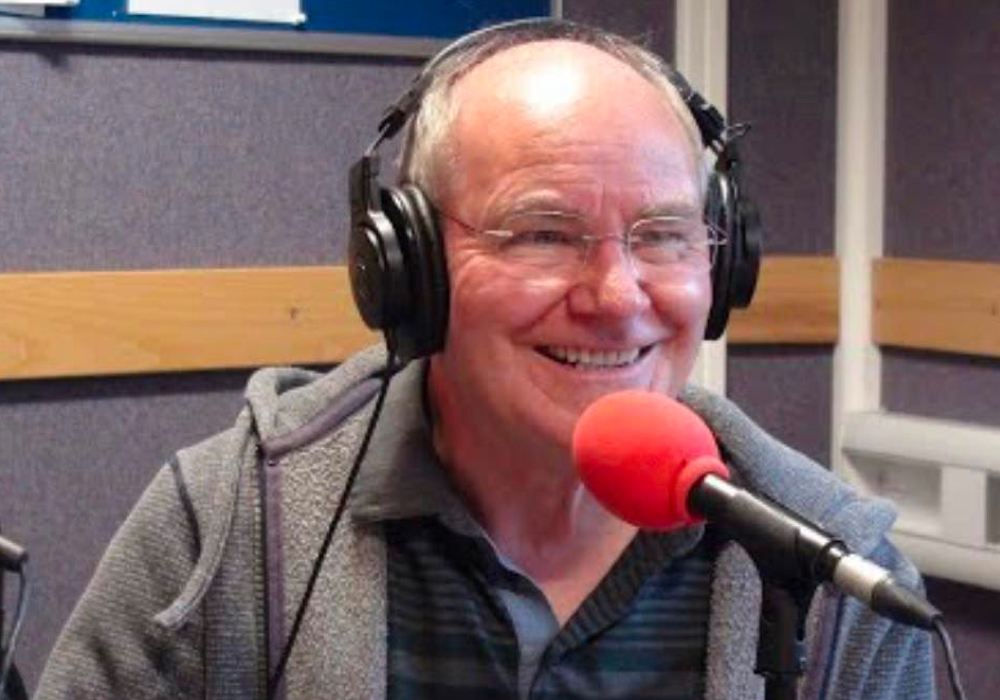 BBC Radio Essex presenter Ray Clark has announced he will be leaving the station on October 8th.
With no certainty surrounding his departure date by his bosses, Ray says he took the matter into his own hands and told his listeners when he's going instead of waiting to be told.
On social media, Ray wrote: "I heard a year ago that changes would affect my BBC shows. Since, final dates have been moved and been changed with little notice. Still with no certainty about final dates, I am taking control. I will present my last show on 8th Oct
I will still be on Caroline. Be Happy Ray x."
He added that he was originally told he'd be finishing in January, but that date was moved to March, then June, then perhaps October. "It's cruel & unfair," Ray said.
As mentioned on his post, the former Essex breakfast presenter will continue to broadcast on Radio Caroline.
I heard a year ago that changes would affect my BBC shows. Since, final dates have been moved and been changed with little notice. Still with no certainty about final dates, I am taking control. I will present my last show on 8th Oct
I will still be on Caroline
Be Happy Ray x pic.twitter.com/QBkfGwJtHr

— Ray Clark (@Rayradioessex) September 24, 2023