Steve Lamacq appointed Chair of live music industry voice LIVE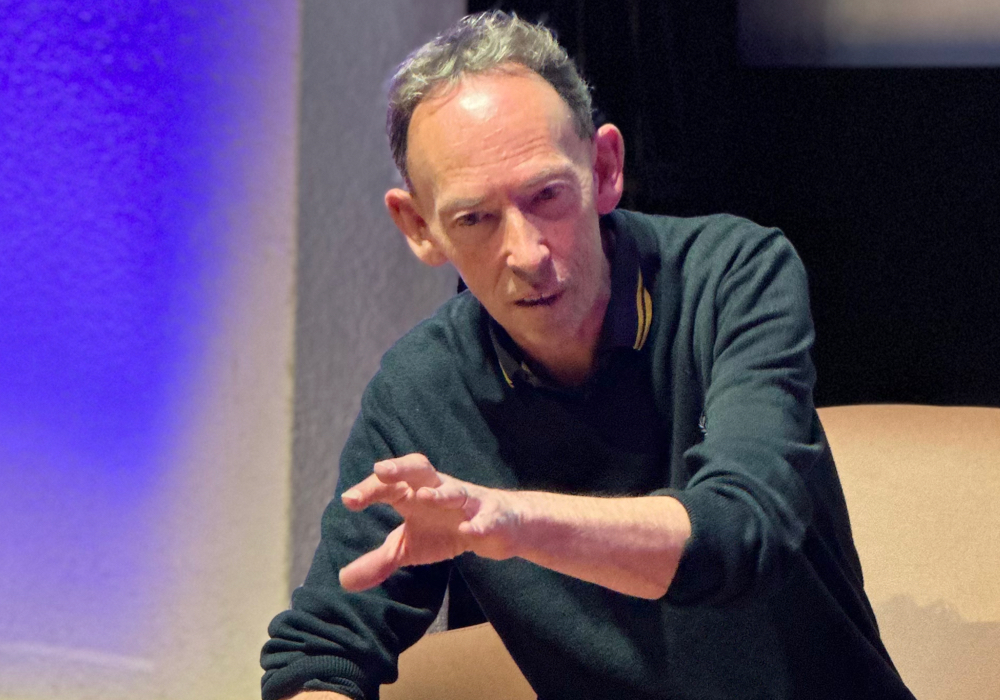 LIVE, the voice of the UK's live music industry, has appointed Steve Lamacq as its new Chair.
This comes as LIVE also welcomes its 16th member, Musicians' Union (The MU), and appoints three new co-opted Directors.
Steve will alos join LIVE's Board, along with Kelly Wood, National Organiser for Live Performance, on behalf of The MU's community of over 33,000 musicians.
In addition, three new co-opted Directors have been announced – Charisse Beaumont of Black Lives in Music, Christine Osazuwa of Shoobs, and Lucy Noble of AEG Presents.
Formed in response to the Covid-19 pandemic, LIVE keeps live music in the spotlight with the Government on issues as diverse as touring and spiking.
Jon Collins, CEO of LIVE, comments: "The UK's live music industry is world-class but faces obstacles in realising its true potential. With a sector value of over £5.2 billion, the industry is one of our greatest, and most prized cultural exports.
"We are proud to support the entirety of the live music ecosystem and represent their interests and the appointment of music legend Steve Lamacq, The MU's Kelly Wood, Charisse Beaumont, Christine Osazuwa and Lucy Noble to LIVE's Board will enable us to further extend the work we're doing. Steve will bring to LIVE unrivalled recognition of the power of the UK's live music industry along with the challenges it faces. We are honoured to have such notable industry figures sitting on our Board who will be key to enabling our enviable live music industry to thrive."
Steve Lamacq, adds: "I am absolutely thrilled to have been offered the chance to work with an organisation which is right at the centre of live music in the UK. As someone whose life has been indelibly shaped by the gigs that I've seen, it is a terrific opportunity to be a part of the future of live music in this country, and to be given the responsibility for helping promote, support and define it for generations to come.
"It has been a very difficult time for everyone involved in live music in recent years, with Brexit, the pandemic, the cost-of-living crisis, rising energy bills for venues and many other challenges, which have affected everyone at all levels of the live music ecosystem. With that in mind there are many things we need to address whilst also looking forward to forging a more sustainable and inclusive industry.
"LIVE has already achieved a great deal through a number of important campaigns and I am excited about what we can achieve in the future. It will be a privilege to represent those across the entire spectrum of our sector."
Kelly Wood, National Organiser for Live Performance at The MU, said, "This is a positive move for the sector and we are excited to join the LIVE Board. Joining such a forward-thinking and dynamic organisation, whose priorities are closely aligned with our own will be critical to the industry. I hope that The MU's presence on the LIVE Board brings a new perspective and together with LIVE's other member organisations, we will reinforce lobbying efforts and hold the Government to account to ensure the dynamism and potential of the sector is unleashed. This will better equip us to support our members working at all levels of the live sector, in terms of their local, national and international tours."