Vernon Kay to appear with Victoria Derbyshire at Radio Festival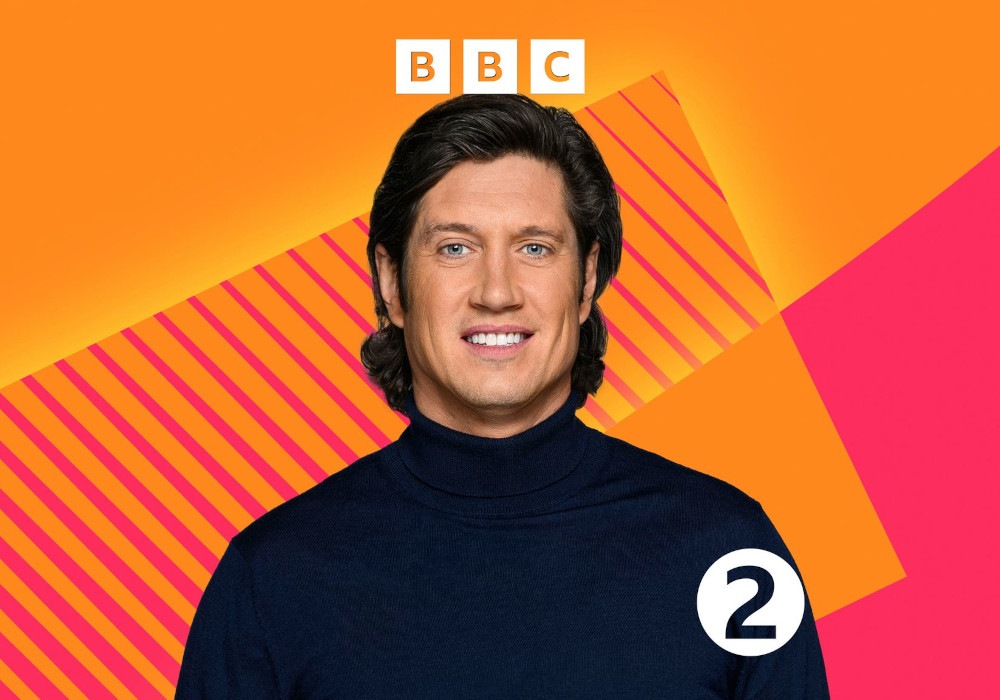 BBC Radio 2's Vernon Kay will join Victoria Derbyshire at the Radio Festival to share what it was like to replace Ken Bruce.
Other names announced for the event on Tuesday 12th September at the Royal College of Physicians in London's Regent's Park include comedian, broadcaster and hip-hop fan Romesh Ranganathan in conversation with 1Xtra's DJ Ace about his ARIA winning For The Love of Hip Hop.
Ben Cooper, Chief Content & Music Officer at Bauer returns to the Festival to celebrate 50 years of Commercial Radio with the help of Greatest Hits Radio's Ken Bruce and Simon Mayo.
Nicole Logan, Head of Development and Executive Producer for production company Reduced Listening, and Rosie Turner, Comedy Creator, Presenter and LGBTQ+ relationship guru, will be joined by a panel of audio experts to discuss the idea of hard-to-reach audiences and whether some listeners are more difficult to connect with than others.
Times Radio podcaster and award-winning journalist Manveen Rana, BBC 1Xtra Talks presenter Richie Brave and Head of Studios UK & Ireland at Spotify, Chris Baughen will discuss deep connections made through storytelling with Director of Folder Media & Podcast Discovery, Matt Deegan.
Following the success of their podcast, The Rise and Fall of Britpop, 6 Music's Steve Lamacq and Radio 2's Jo Whiley reflect on their 30 years on air and discuss their passion for connecting their listeners with new music.
Dr Katie Lister, historian, author lecturer and host of Betwix the Sheets, will get together with History Hit's Head of Podcasts Steve Lanham. Writer, actor and comedy improviser Sadie Algorithms will share how Algorithms her debut play turned podcast picked up an ARIA for Best Drama.
More names for all three Festival stages are due to be announced in the coming days.