Vivian Mohr to replace Richard Dawkins as President of Bauer Media Audio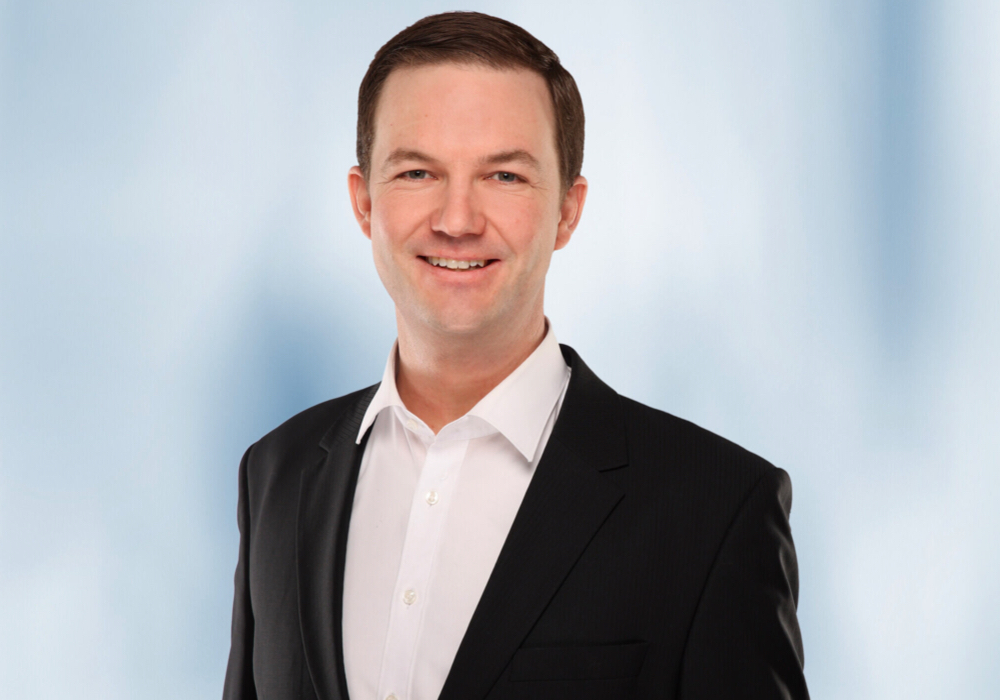 Vivian Mohr has been appointed as President of Bauer Media Audio.
He leaves his role as CFO and COO at Bauer Media Group to take on the role, replacing Richard Dawkins who left the company after having different ideas on its future compared with CEO and owner Yvonne Bauer.
Bauer says Vivian has been tasked with the transformation of the Audio business, based on two key elements: Building the world's best and most efficient business in traditional radio, whilst simultaneously building a sustainable future.
Yvonne Bauer says: "Vivian has most recently demonstrated his skills in strategy development and in the successful merger with Netrisk Group in the OCP business. In taking on the role of President BA Audio, Vivian is, in a way, returning to his roots in media strategy and performance management.
"He led the integration of two of Switzerland's largest radio chains, supported bolt-on acquisitions of regional stations and managed the landmark acquisition of the country's largest private TV broadcaster."
Commenting on the appointment, Vivian says: "I was very honoured to be approached by Yvonne regarding this role. Bauer Media Audio has incredible potential – both in traditional business and in digital. And it will be an inspiring challenge to set up and implement a transnational and future-oriented strategy together with the talented Audio teams. I look forward to bringing my skills and broad experience to the role."