Voice of the Balls Alan Dedicoat joins Portsmouth radio station Victory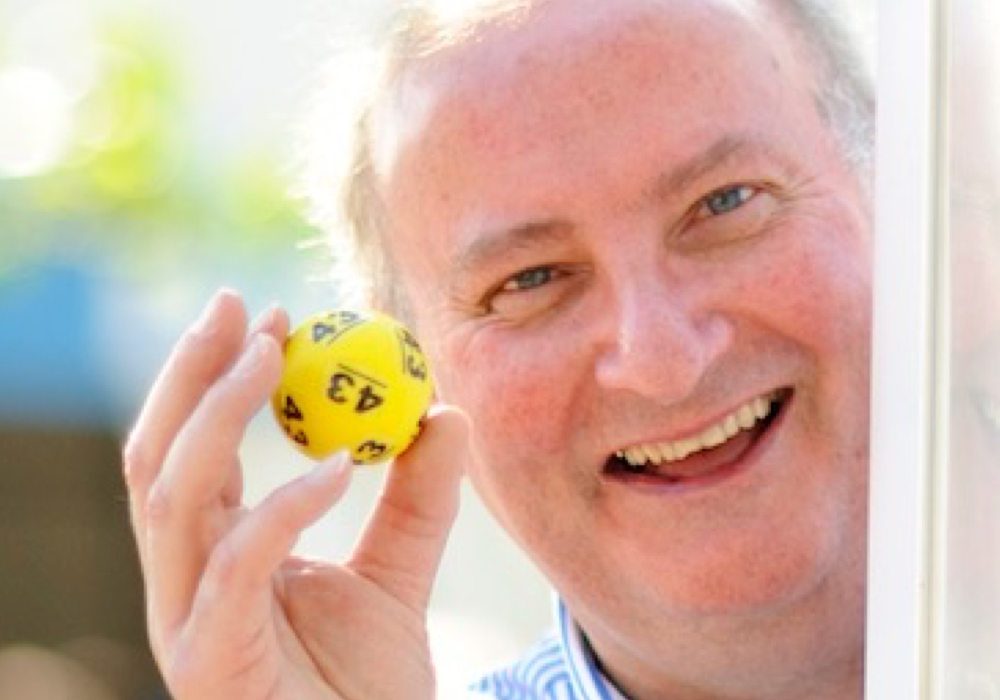 Alan "voice of the balls" Dedicoat is joining Victory in Portsmouth to host a weekend show.
The former BBC Radio 2 presenter, known for announcing the National Lottery numbers, also worked on local radio stations in the south west before his national roles on television and radio.
He'll be on-air each Sunday morning for two hours from 10am.
"I'm seriously excited about it. I did a show on the sadly missed "Wireless" and hosted breakfast on "Mellow Magic" for a bit, but I really miss my radio.
"The years with Sir Terry were really memorable, so to get back behind the mic and speak to the Victory listeners on a Sunday morning will see me in my element. I'll be playing some great music, I love Victory's playlist, the songs you say "oh yes I remember this" and I'll look back at the week's news but the lighter stories to make you laugh and smile on a Sunday morning."
Victory MD Bob Bruce said: "It shows how well-respected Victory is now that we can attract the talents of a National treasure like Alan Dedicoat. He joins a great line-up and strengthens Sunday which starts with Neil Crespin at 7, then Alan and then into Anton Darby, a trio that will draw in listeners for sure, and why not, they'll be a great listen."
Victory can be heard on DAB+ in Portsmouth, Chichester, Winchester and the IOW.