We're not just Heart – Global promotes Organ Donation Week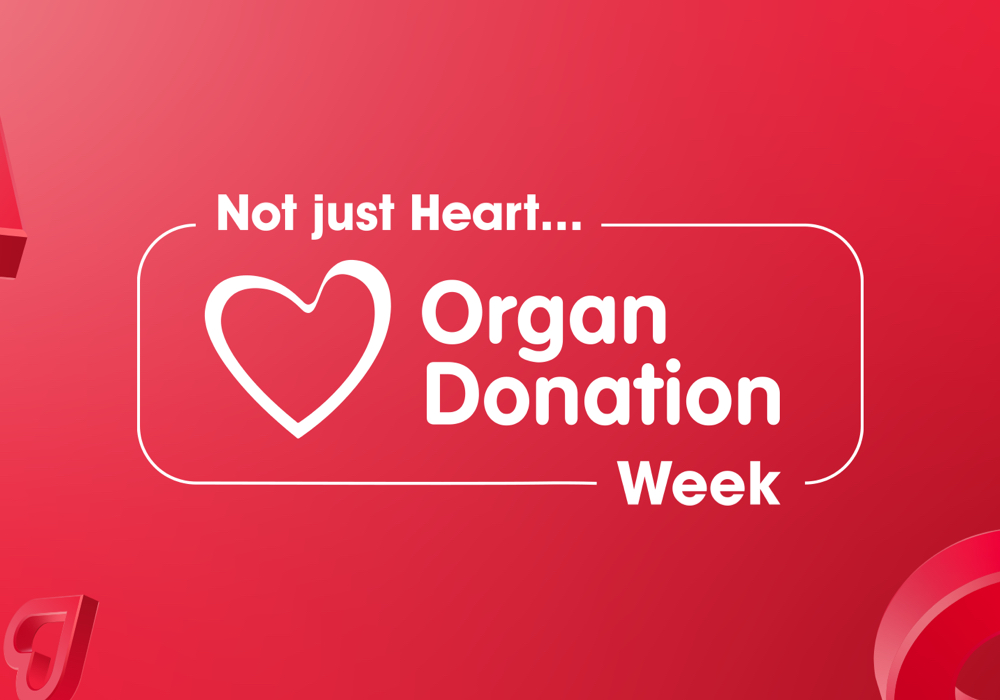 Heart has teamed up with NHS Blood and Transplant to highlight the importance of organ donation.
The week-long partnership runs throughout Organ Donation Week 2023 this week with the aim of increasing organ registration.
Heart Breakfast with Jamie Theakston and Amanda Holden will champion a different organ each day, with bespoke branding and via the presenters who will explain that 'This Organ Donation Week, we're not just Heart.
We're supporting all the other organs that can be donated.' In addition, listeners will hear stories from organ donors and the recipients of their loved one's organs.
Across the whole Heart network, there will also be special ads championing individual vital organs – further emphasising how all organ donation has the power to save lives.
As part of the partnership, Heart presenter Anna Whitehouse has recorded a bonus episode of her podcast, interviewing Eunice Booker whose daughter was able to give the gift of life to six others after a car accident took hers aged just 26. The episode will be available on Global Player from 19th September.
Social and online content on Heart's channels and on the NHS Blood and Transplant social accounts will amplify on-air content encouraging people to use #OrganDonationWeek to announce that they've confirmed their decision to donate on the NHS Organ Donor Register.
The campaign was creatively devised by Havas London and produced and executed by Global, with creative running across radio, social, online and outdoor.
Heart Breakfast's Jamie Theakston said: "It's a massive week for us on the show and we're so proud to be supporting NHS Organ Donation Week. What's fantastic is that we're seeing and meeting people whose lives have been fundamentally changed thanks to organ donation, and thanks to people doing something that's really quite straightforward – confirming their decision to donate at organdonation.nhs.uk. It's the best thing we can encourage our listeners to do, and they'll never know the amount of joy they can bring – it's absolutely remarkable."