Adthos creates AI news and information service for radio stations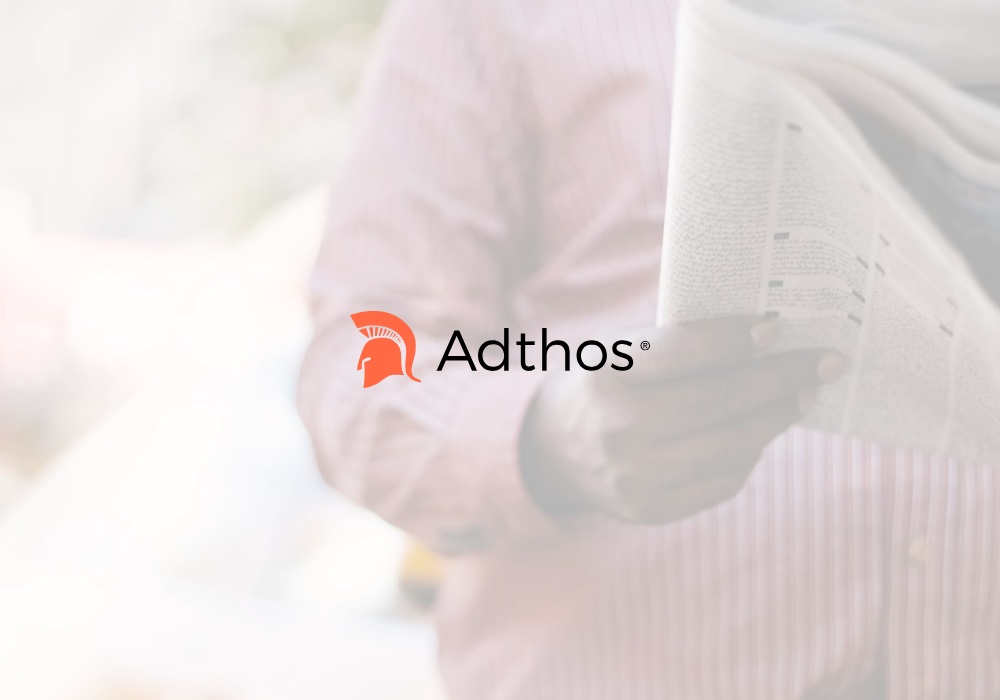 AI Audio platform Adthos has showcased its latest product by generating personalised and localised audio news content for radio stations across the US.
Adthos for News allows broadcasters to produce a variety of news content in multiple languages using advanced synthetic voice and AI technology.
Broadcasters and publishers can create complete news bulletins, including quotes and clips, with multiple voices, music beds and idents in an instant and integrates with newsroom systems such as Burli and NewsBoss.
Weather, traffic and sports updates can be completely automated and localised for every possible location, with the ability for stations to write segments using their own format.
The platform uses more than a dozen AI technologies to produce the audio.
Commenting, Adthos CEO Raoul Wedel says, "We've been discussing the possibilities when it comes to news content generation with broadcasters and implementing their feedback. We've gone on to develop a solution that can help to automate and streamline the creation of news content to not only increase cost efficiency but also allow them to scale and reach a wider audience. I can't wait to hear what all these broadcasters and publishers do with the result!"
Users can choose from one of the platform's news-specific voice-overs or add their own host's voice to the library.
See and hear demos at adthos.com.