Ashley Tabor-King looks back at 50 years of commercial radio with RadioToday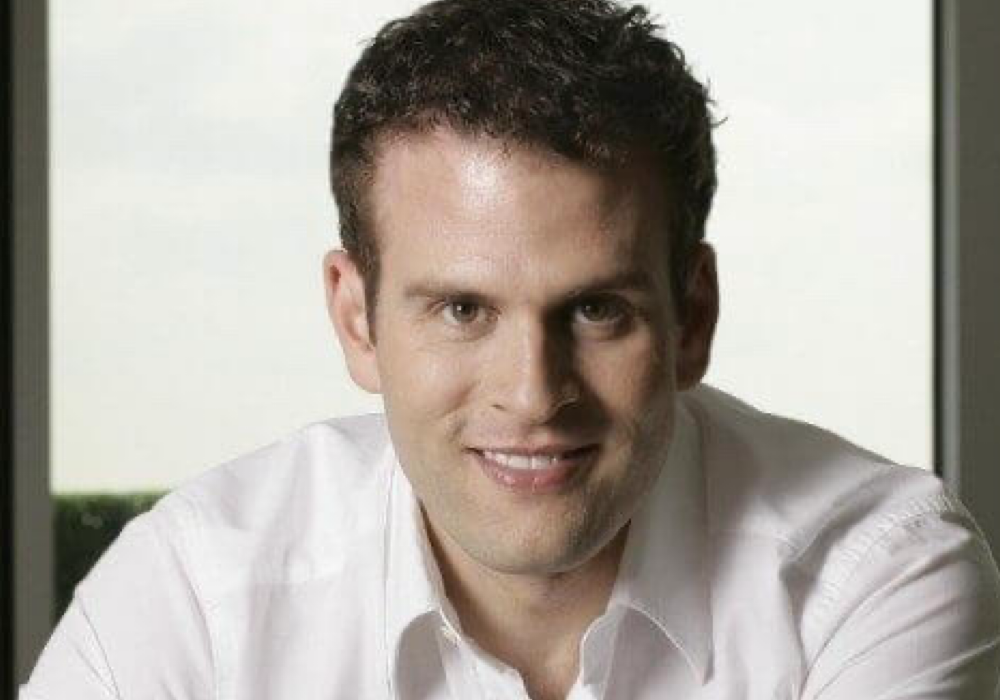 Our fifth and final radio CEO to take on our 5 questions about 50 years of commercial radio is Global's Founder and Executive President Ashley Tabor-King OBE
Tell us about your earliest memories of hearing commercial radio
I remember Graham Dene and John Sachs, both on Capital. Big John Sachs was definitely something I have distinct memories of. Superb radio.
Later of course Pat Sharp, Chris Tarrant, and that whole era of the Capital line up.
What was your first job working in commercial radio
My very first job in commercial radio was as an overnight tech op at Chiltern Gold in Dunstable. I learnt how to drive the desk, make it flow and keep it moving. Later, I was group music assistant and a studio producer at Capital in Euston Tower.
Looking back over 50 years, do you have a favourite time?
Wow, that's a tough one. I think walking back into Leicester Square for the first time as Global, in 2008, has to be a huge moment!
What is the role of commercial radio in the current landscape of social media, automated playlists, video sharing and smart speakers
Whatever the platform of delivery, which of course continues to evolve, it's about content, entertainment, news, personal relationships, relation to the area you're listening in, that one-on-one relationship radio and its talent has with its listeners will always be there.
It's a human connection.
What will commercial radio be like in 50 years from now?
Hopefully in a similar healthy state, at scale, still playing a crucial role in British society.
If we look after it, nurture it, evolve it, nurture new talent, it can be.