Audio wins Grand Prix at Media Week Awards 2023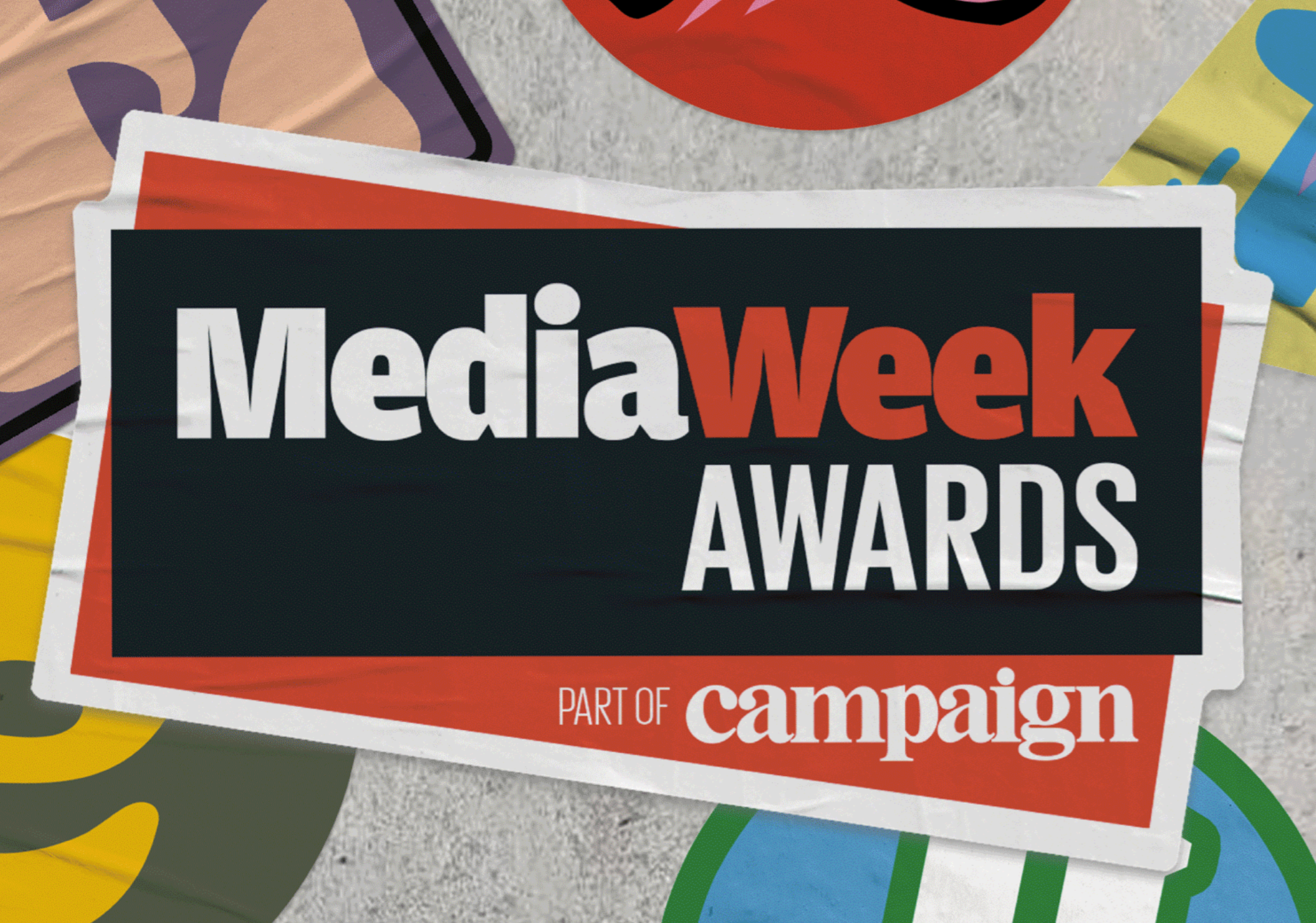 Audio was the success story of the night at the Media Week Awards 2023 with Global and Bauer recognised.
A campaign by PHD and Global for British Heart Foundation was the most successful campaign of the night and walked away with five prizes including the Grand Prix whilst Good Stuff and Bauer won Best Use of Audio for a partnership with On The Beach.
Global and PHD's campaign for the British Heart Foundation demonstrated the shocking nature of heart disease and highlighted the British Heart Foundation's largest ever research into inherited heart muscle diseases by stopping Heart, effectively flat lining the radio station when listeners were least expecting it.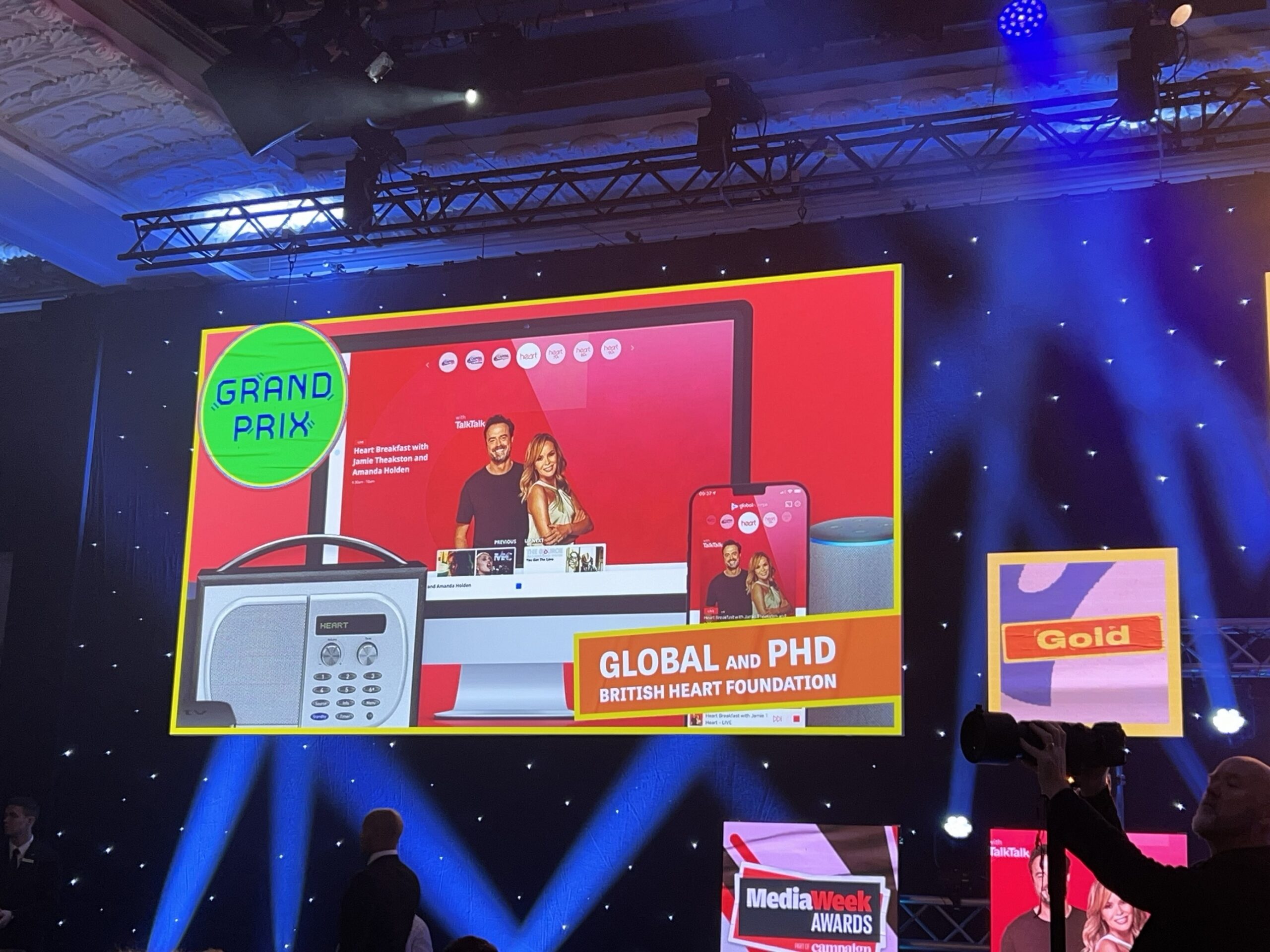 The campaign heard ads for famous brands including Sainsbury's, Dunelm and Admiral suffer a sudden "cardiac arrest" mid-flow. Podcasts were also unexpectedly "flat-lined", with presenters including James O'Brien, Johnny Vaughan and Elizabeth Day all delivering news of the BHF's largest ever grant – £30m to CureHeart – a global collective of scientists from the UK, US and Singapore, into genetic heart disease to their audiences, against the striking sonic backdrop of a mid podcast cardiac arrest.
In just one day, this happened 198 times, to an audience of 3.5m listeners. Within a fortnight, the BHF's homepage traffic had increased by 8.2% and there was a 22% increase in consideration to donate to the charity among those who heard the ads.
The gold winner in Best Use of Audio, sponsored by Radiocentre, was Magic Breakfast On The Beach by Goodstuff and Bauer for On The Beach.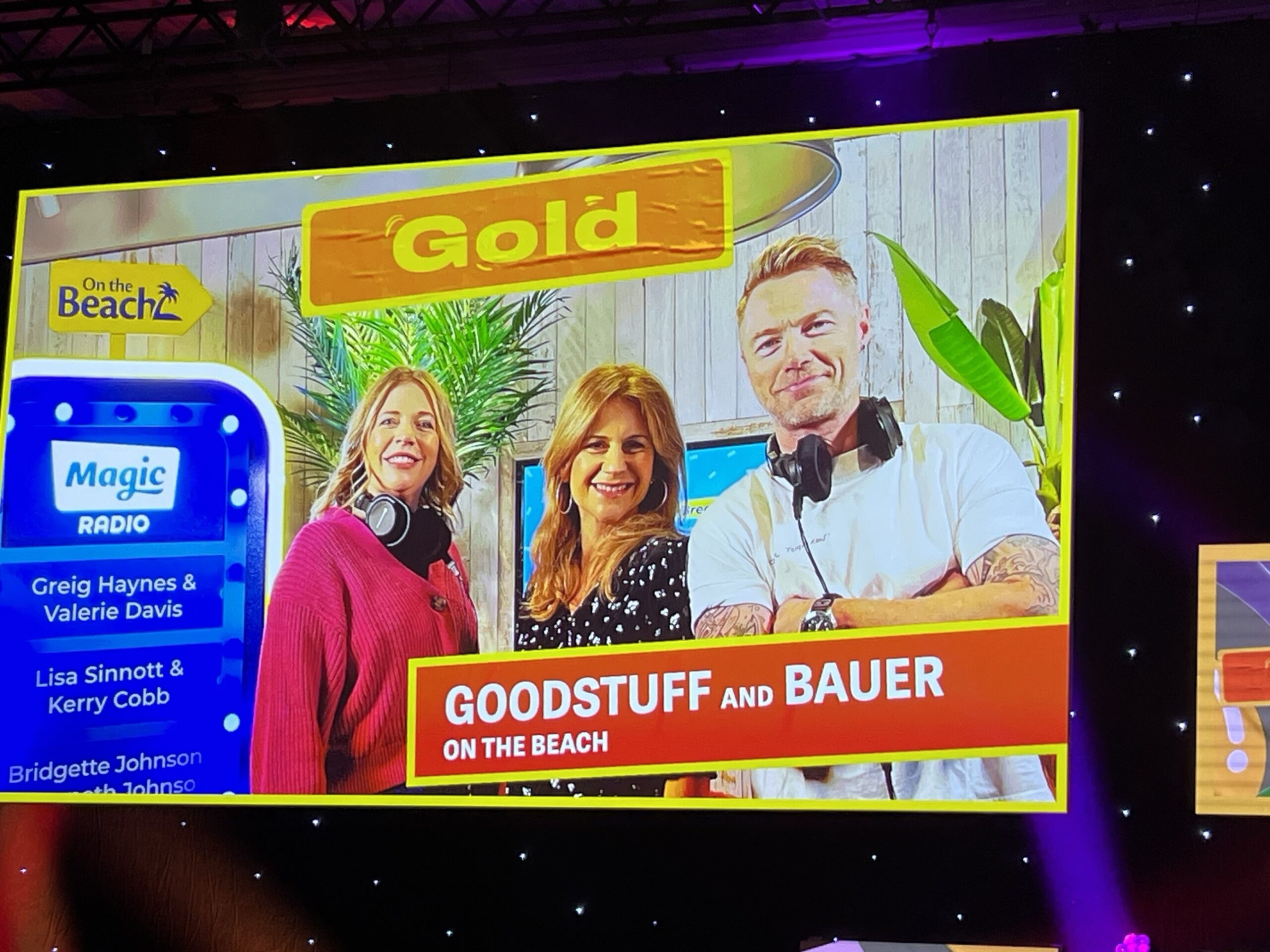 The year-long partnership boosted brand consideration to OtB's highest level to date, overtaking Thomas Cook and closing in on easyJet, as well as contributing to record-breaking revenues. Onthebeach.co.uk received +429% more site visits than the previous year and 65% of audiences took action after exposure to the campaign, with 5% of those going on to book a holiday on the site.
Radiocentre's Client Director Lucy Barrett says "It was audio's night at this year's Media Week Awards. The British Heart Foundation campaign demonstrates just how effective and creative radio and podcasts can be in delivering messages to audiences.
"The On The Beach Partnership produced some impressive results clearly showing how radio can produce results for a competitive sector like holidays. Congratulations to all the winners."
talkSPORT was also recognised with a Bronze for its FindTheWords campaign, getting men talking about cancer.