Boom Radio CEO Phil Riley talks about 50 years of commercial radio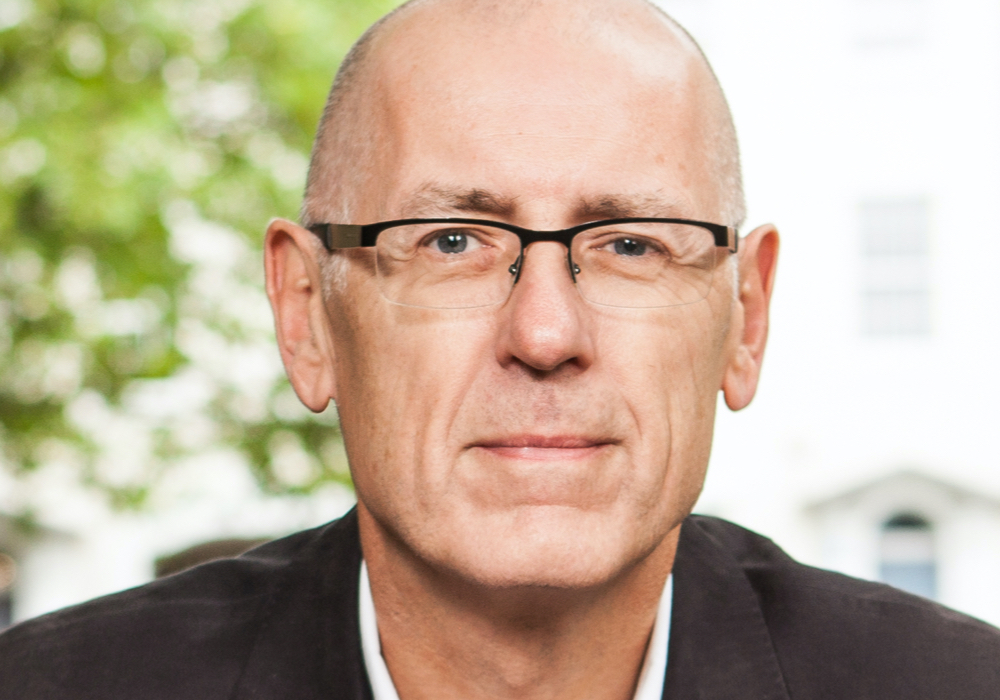 Today we continue to ask senior radio executives about 50 years of commercial radio as Boom Radio CEO Phil Riley takes up the five questions.
Tell us about your earliest memories of hearing commercial radio
I'm a Manchester lad so it has to be Piccadilly – Roger Day of course – but also Phil Wood, Jim Reeves, Andy Peebles and many more great voices from those early days.
They were to Manchester what Capital was to London – the station you had to listen to if you wanted to be part of the city.
What was your first job working in commercial radio?
brmb as a graduate trainee in 1980 – where I said to Roger Day who'd migrated there "I remember listening to you when I was at school" – didn't go down well! brmb was of course as loved in Brum as Piccadilly in Manchester, and learning my trade around Les Ross, Nicky Steele, Ed Doolan Brendan Kearney, Robin Valk and Tony Butler amongst many others was fantastic.
I had six very happy years in Aston when commercial radio was in its first real flush of success.
Looking back over 50 years, do you have a favourite time?
It's all been great – but obviously for me launching Heart back in 94 and then 95 in Birmingham and London were the most exciting times – taking on the heritage stations head to head – mind you my favourite time is probably right now – we are having a blast with Boom, a station which didn't need to go through a licence process, or have complex formats to be agreed with the regulator, and which has never seen an FM or AM transmitter and a station where over half of its listening is via the internet not broadcast – showing how much the industry has changed.
What is the role of commercial radio in the current landscape of social media, automated playlists, video sharing and smart speakers?
We are still the most trusted source of companionship, friendship and general audio entertainment for 39m people in the UK, and our news and speech services are increasingly giving the BBC a run for its money in a space they have traditionally dominated.
Our stations employ the biggest personalities, and deliver huge audiences in real time to advertisers who simply couldn't access our listeners as easily and cost-effectively any other way.
What will commercial radio be like in 50 years from now?
Hopefully just as engaging and friendly, but delivered straight to your ear via some all-encompassing babelfish device that can also translate everyone no matter what language they are speaking, give you directions to wherever you are going, and in between feed you amusing chat from David Hamilton, who will probably still be going strong