Central Radio to expand to East Lancashire with the launch of a new DAB multiplex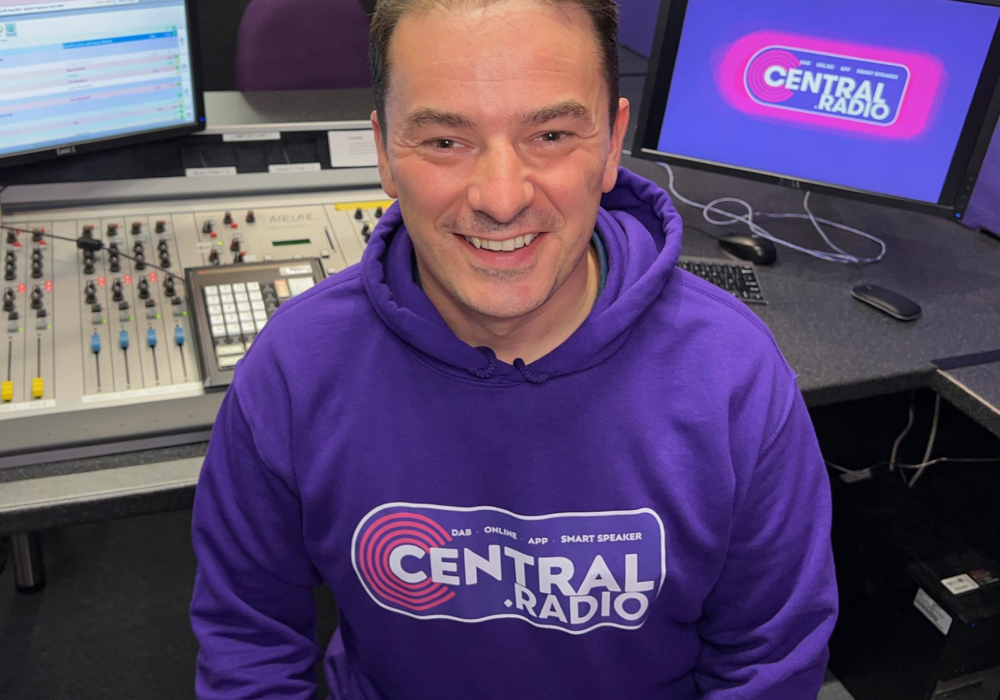 Central Radio North West will expand to East Lancashire this November as the area's small-scale DAB multiplex launches.
The commercial station is already carried on the Blackpool and Preston multiplexes, and will add another potential 350,000 listeners in towns including Blackburn, Darwen, Accrington, Burnley and Colne.
Nathan Hill, Central Radio's Station Director, says: "We're over the moon to bring our unique flavour of local radio to Blackburn, Darwen and Burnley.
"These are exciting times for broadcasting and it will be a pleasure to broadcast to such a fantastic area, giving our listeners the chance to enjoy proper local radio, something they've badly missed over the last couple of years.
"Since our initial launch in Blackpool last year, and across Preston, Leyland and Chorley just a few months ago, we've supported numerous charities by donating over £60,000's worth of promotion and have given away around £20,000's worth of prizes with various competitions including free food for families each week with our 'Win your Tea for Free' which is currently partnered with McDonald's restaurants.
"We very much wish to continue with this positive community impact into our new broadcast areas."
The station's schedule includes Danny Matthews, Dom Molloy, James Macdonald, Lindsey Kerr and Martin Emery. See more at central.radio.
The East Lancashire small-scale DAB multiplex is owned by BBD Digital – and has three transmitter sites to cover the area. On awarding of the licence 18 months ago, 23 services had signed heads of agreement to broadcast on the multiplex.
Photo: Central Radio's Nathan Hill