Community Media Association offers free Radioplayer slots to members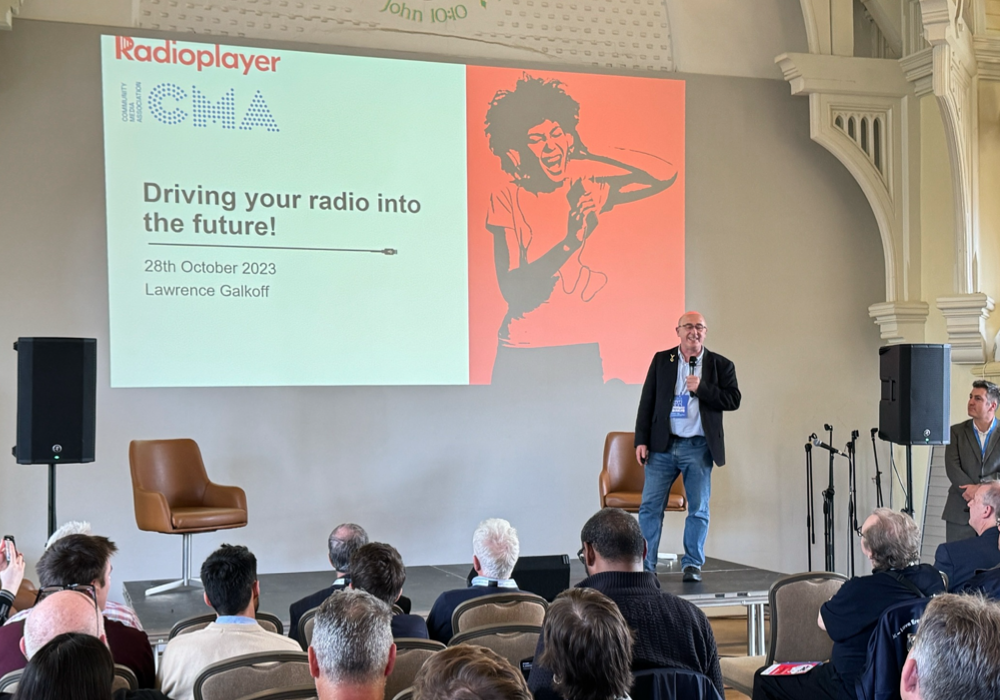 Radioplayer UK and the Community Media Association have agreed on a deal for members to get a slot on Radioplayer as part of the CMA membership fees.
Lawrence Galkoff, General Manager from Radioplayer Worldwide announced the news during the Community Media Festival 2023.
Any Ofcom licensed radio station can apply to be on Radioplayer, including community stations, but the standard annual fee of £109pa has been payable up to now.
The deal is expected to commence in 2024 removing fees for exciting stations and making it free for new ones to be part of the platform.
Radioplayer carries commercial and BBC radio stations in one app and is owned and operated by broadcasters.