First sessions announced for Radio TechCon 2023 event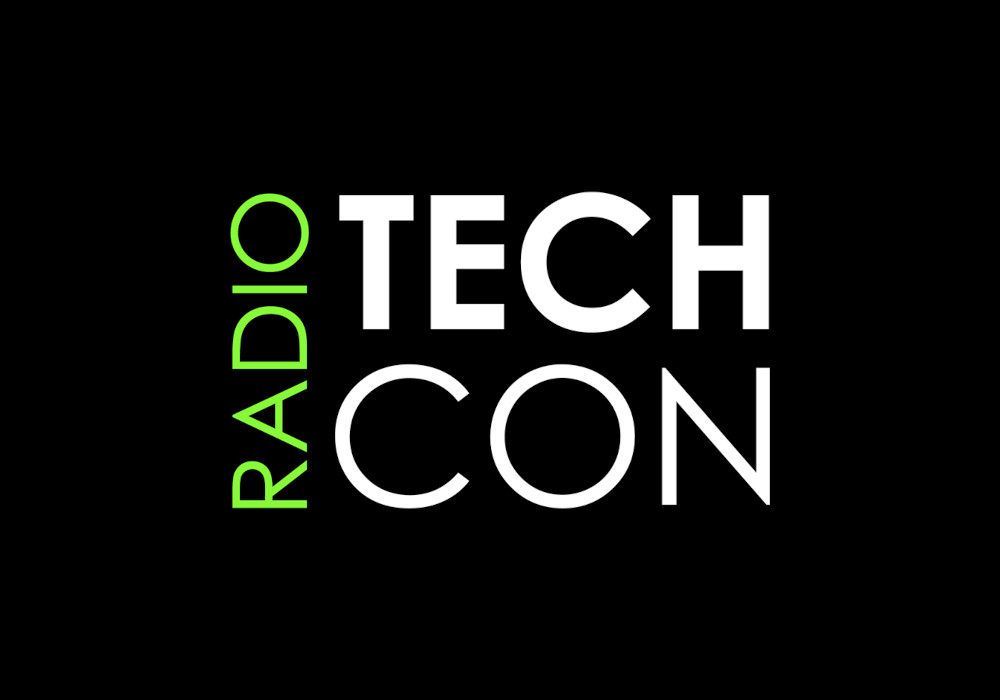 The first sessions for Radio TechCon 2023 at IET London: Savoy Place have been announced.
The event takes place on Monday 27th November and will include going behind-the-scenes at the Coronation broadcast, learning the secrets of Eurovision and discovering how to create a secure network so that hackers can't take over your transmission.
Tickets are now on sale with discounts available for members of The Radio Academy, Community Media Association, Student Radio Association, Sound Women Network, Hospital Broadcasting Association, AudioUK and the IET.
A bursary scheme will be announced later this month for those from backgrounds underrepresented in broadcast engineering or facing a financial barrier.
Radio TechCon is supported by Broadcast Bionics, Arqiva, Lawo, Broadcast Radio, Preco, RCS, CGI, Cleanfeed and the IET.
"We're so excited to be back at the IET and are looking forward to welcoming anyone with a love of audio and technology to our event," says Ann Charles, from organisers TBC Media Ltd.
"Radio TechCon is run in order to bring the engineering community together and if you love radio, podcasting or online streaming, you'll definitely find something to enjoy."
Find out more on the Radio TechCon website.