Gaydio Pride Awards are back for 2024 with nominations now open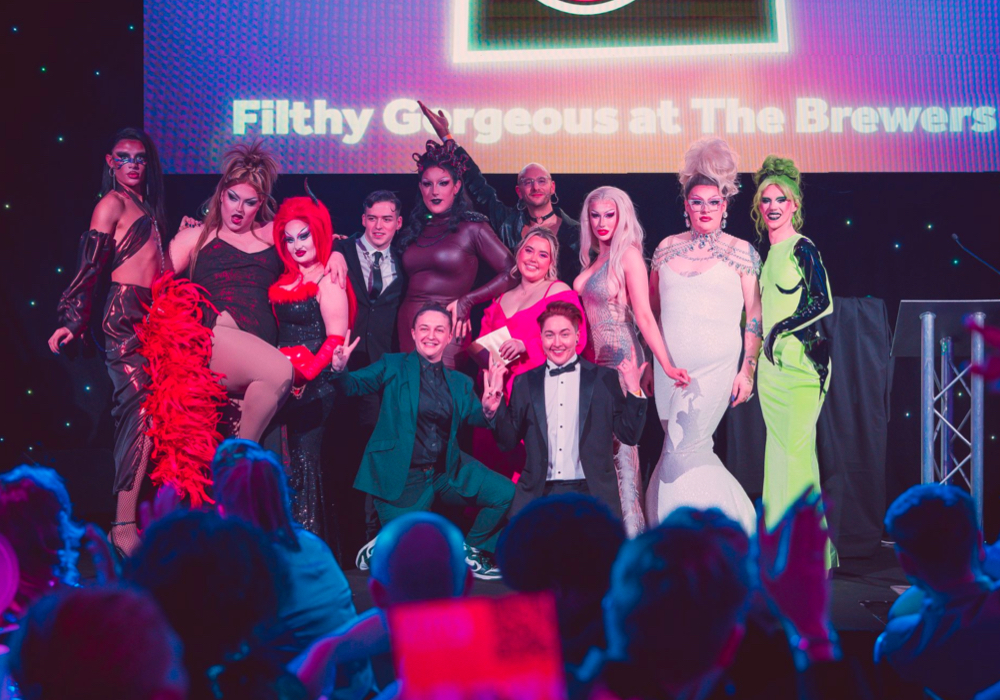 Gaydio has opened the nominations period for its annual Pride Awards.
The 2024 ceremony will be dedicated to recognising and celebrating the efforts made to better LGBTQ+ lives in the UK – with a focus on regional and grassroots efforts whilst giving thanks to the unsung heroes within the community.
The event launched last year at the Hilton in Manchester and honoured LGBTQ+ charities, organisations and people across 10 categories.
Kriss Herbert, Network Content Director at Gaydio said: "We're thrilled to announce the return of the Gaydio Pride Awards with Hilton in 2024 – Gaydio is the UK's LGBTQ+ Station and its important to us that we recognise the fantastic achievements of the people, events, organisations and charities who work so hard to support the LGBTQ+ community across the UK.
"We know supporting the LGBTQIA+ community is paramount to Hilton's mission which is why we are proud to welcome them back as our Headline Partner for the second year running."
"Nominations are now open to the public, to celebrate those who have made a difference, inspired change, and those who make a positive impact on the lives of LGBTQ+ people – all year round!"
See more at gaydioprideawards.co.uk.