Glasgow station gets transmitter loaned from neighbouring station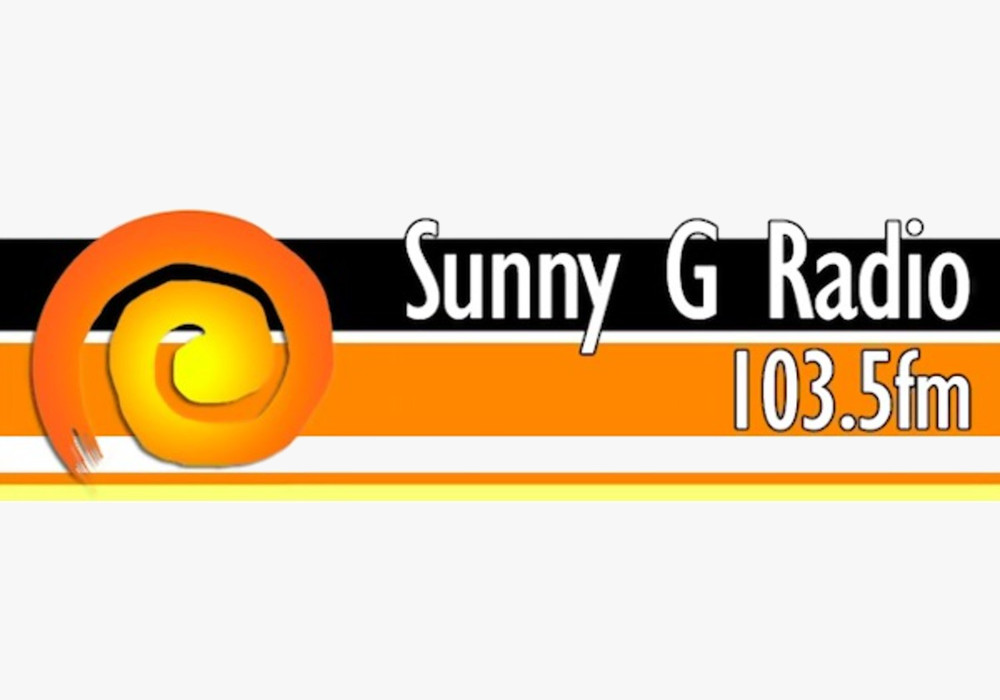 Glasgow's Sunny Govan Community Radio is back on air after neighbouring station, Awaz FM helped out by lending it a transmitter.
The station had been forced off air following a critical failure of its FM transmitter. The estimated cost of £4000 to repair or replace it was too much for the small charity.
Sunny G received contributions from the local community, which it said in a Facebook post, whether large or small, have been the lifeline it needed to ensure its FM radio broadcasts continue.
"Your belief in our mission, your understanding of the vital role our FM broadcasts play in supporting vulnerable and disadvantaged people, and your recognition of our organisation as a platform for community, education, connection, and creativity is deeply appreciated by the whole team," the station said.
The post continued: "We are now back on air thanks to a loan of a transmitter thanks very kindly to our good friends at Awaz FM and we are now looking to order a new transmitter in the next few days."
Awaz FM replied, saying: "Happy to help our sister station Sunny Govan Community Radio where we can. Community Radio is at the heart of its people and what a fantastic achievement in raising funds. It is what makes community radio totally community."