JACK fm has a final fling with listeners before disappearing after 16 years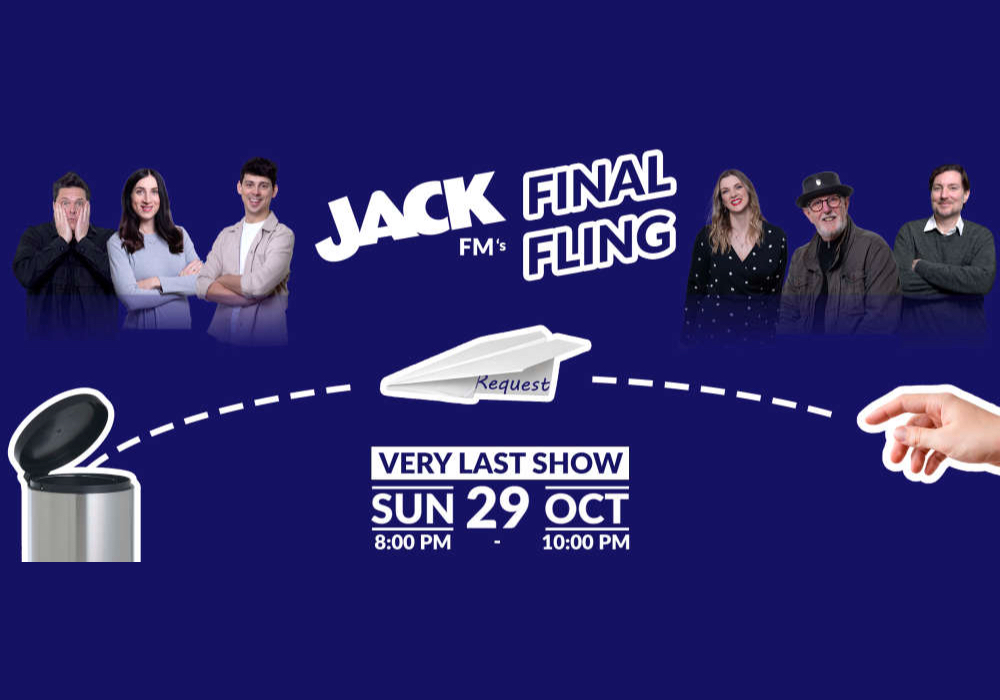 JACK fm is having a final fling this weekend before it morphs into Greatest Hits Radio on Monday.
At the same time, JACK 3 Chill will become Hits Radio and JACK 2 Hits will close.
A special show looking back at 16 years of the brand in the UK will air at 8pm on Sunday 29th October.
It will be hosted by Matt Richardson, Andrea Fox, Dom Joly, Selfie, Jo Summerbell, Jake Yapp as well as a few familiar names from the past.
The station is asking for memories to share on the final show. "Whether we got you through a sad moment in your life, gave you an amazing prize or if you just loved hearing us during your workday, do write in to tell us what connected you so strongly to JACKfm. If they're good enough, we may give you a call."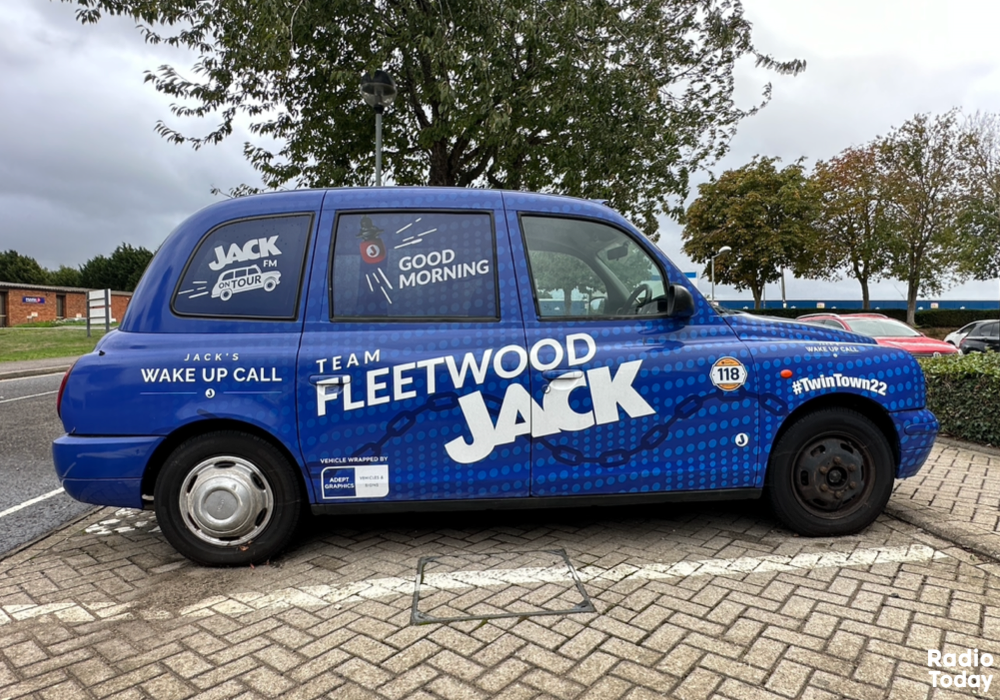 JACK fm arrived in the UK in 2007 when ARI won the licence for Oxford. It ended up winning the most radio industry awards of any UK radio station thanks to its unique format of a live breakfast and topical pre-recorded imaging through the day.
It was based on JACKfm in North America and shared the strapline of Playing What We Want. Actor Paul Darrow was the Voice of JACK in between the songs, before being replaced by Dom Jolly last year follow Paul's death in 2019.
JACK fm broadcasts on 106.4 and 106.8, whilst JACK 3 Chill broadcasts on 107.9. JACK 2 Hits is on DAB in Oxfordshire but this will cease transmissions. All three were bought by Bauer earlier this year.
JACK Media Oxfordshire will retain the rights to use the JACK fm name in the UK but currently has no plans to launch a new service.