JACK fm to disappear after 15 years as GHR confirmed for Oxfordshire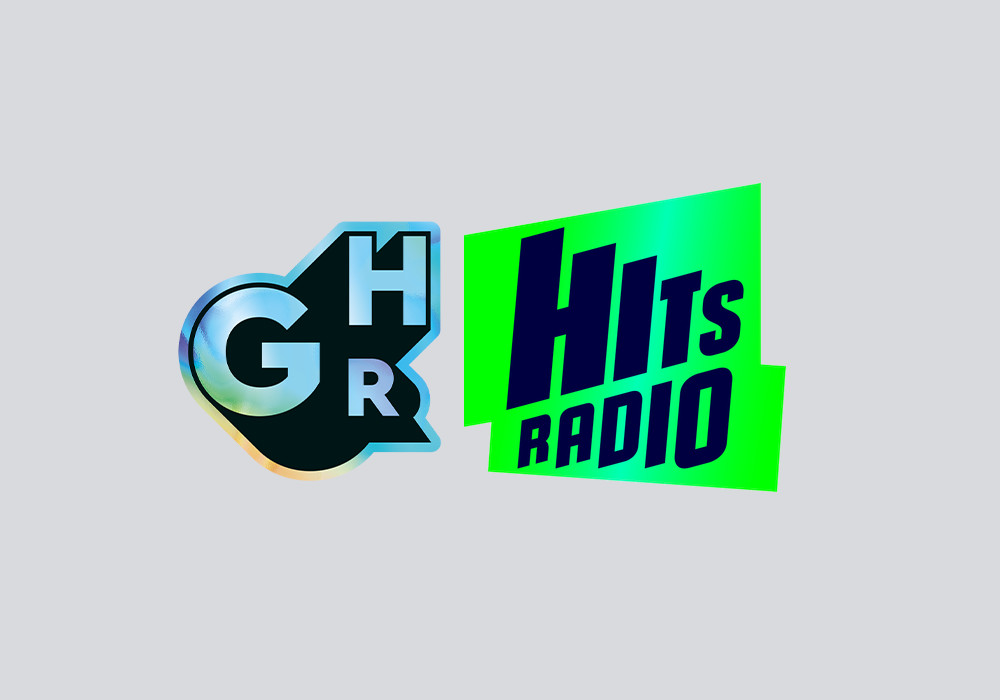 Bauer is launching Greatest Hits Radio and Hits Radio on FM across Oxfordshire later this month, meaning JACK fm will disappear after 15 years on air.
Both Hits Radio (107.9 FM) and Greatest Hits Radio (106.4/106.8 FM) will launch as regionalised versions of the national stations, with local news, traffic and travel, alongside other local information across the day on air and on its digital platforms.
Advertisers will have both local and national advertising opportunities.
Gary Stein, Group Programme Director for the Hits Radio Brand Network said: 'We're delighted to be bringing both Greatest Hits Radio and Hits Radio on FM to Oxfordshire.
"We know that the mix of nationally produced shows alongside all the local news and information is already a winning combination for listeners in the region so it's great to be able to share that with an even wider audience from 30th October."
Ken Bruce added: "As a long-standing Oxfordshire resident, the news that you'll be able to hear not only Greatest Hits Radio but our sister station, Hits Radio, on FM in the area fills me with joy. I'd highly recommend starting with Greatest Hits Radio at 10am every weekday. Not entirely sure who's on air then but I've heard he's worth a listen!"
The launch of the stations in the region follows Bauer Media Audio UK's completion of the acquisition of Jack Radio's two FM licences.
Monday 30th October will also see the localisation of Greatest Hits Radio in Northamptonshire meaning that across the UK Greatest Hits Radio will carry local news and information on DAB, IP and – where available – FM.